21 Fantastic NES Games!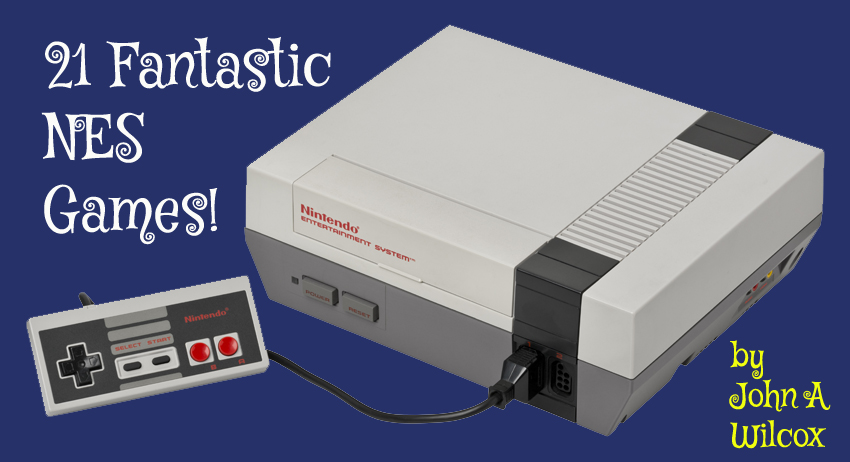 Compiled by John A. Wilcox



I was born in 1960, so I was already in my twenties when Nintendo debuted the original 8 bit NES. I still have mine in perfect working order with lots of fun games! Here are several I truly enjoy in random order for your convenience.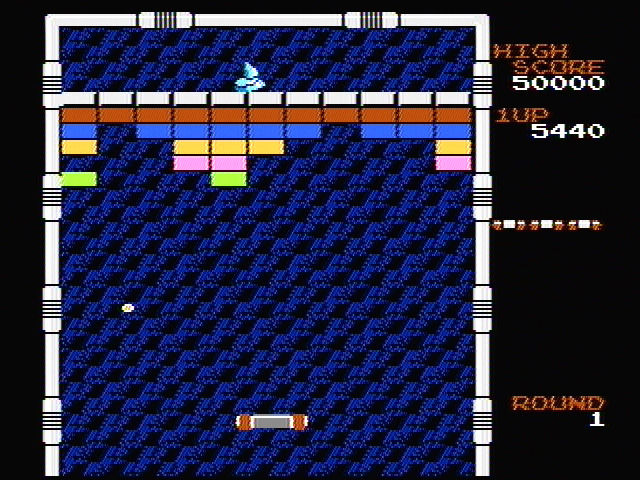 Arkanoid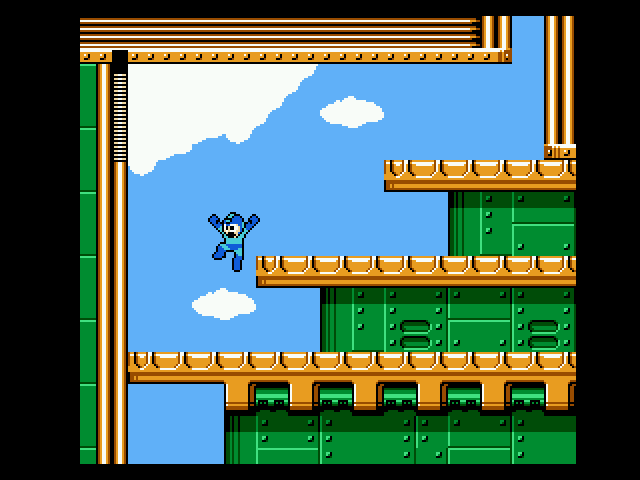 Megaman 2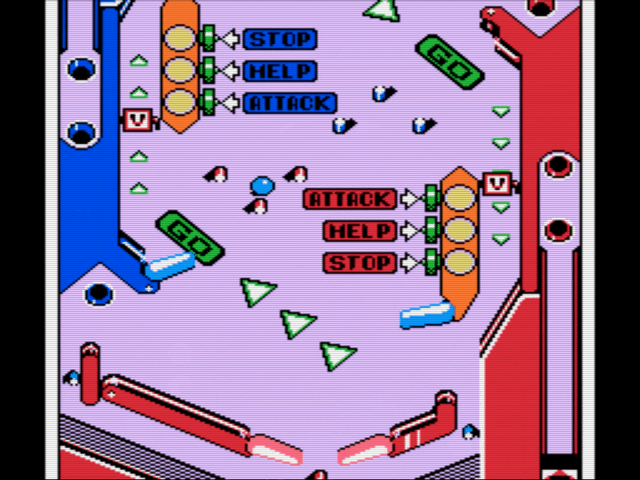 Rock 'N' Ball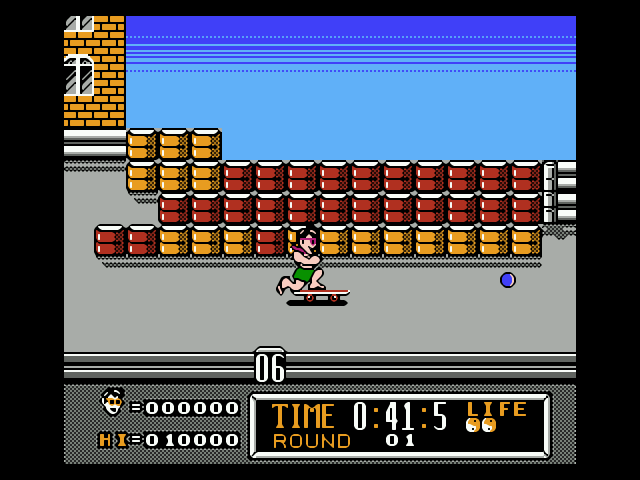 T & C Surf Designs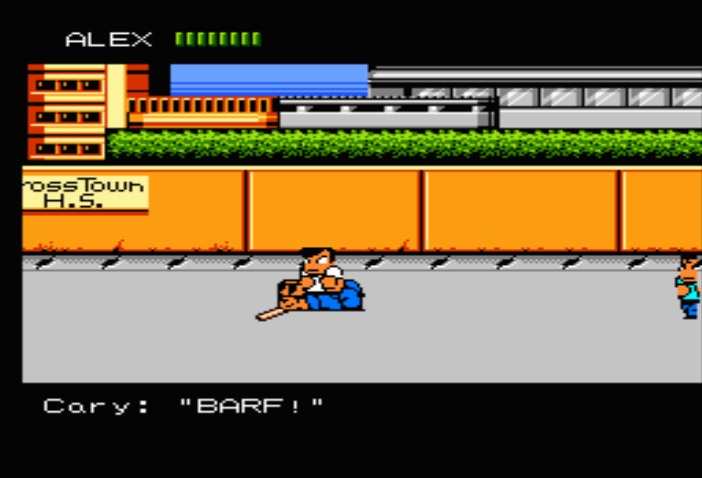 River City Ransom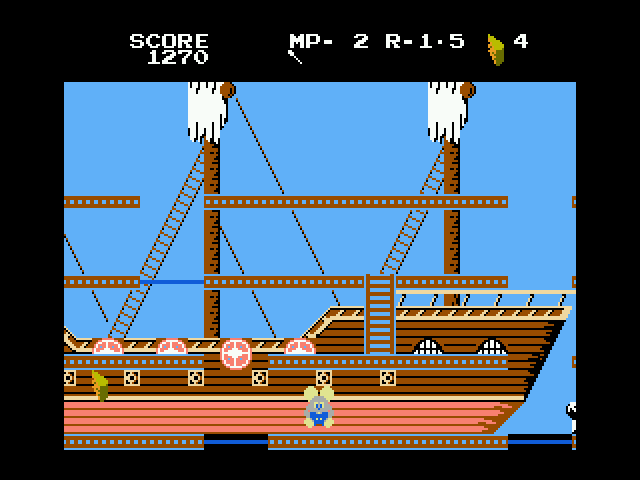 Mappy-Land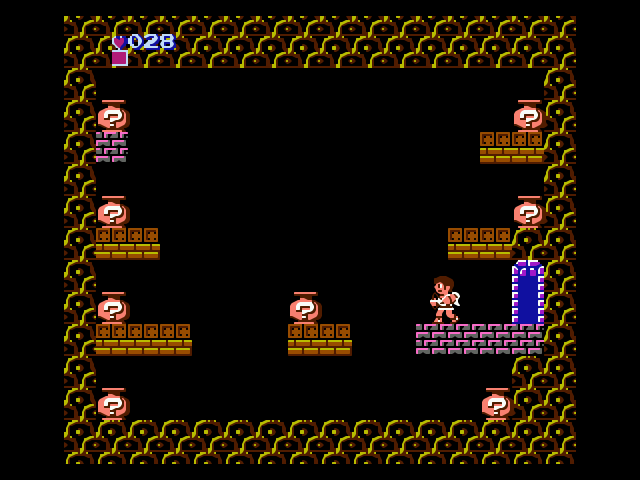 Kid Icarus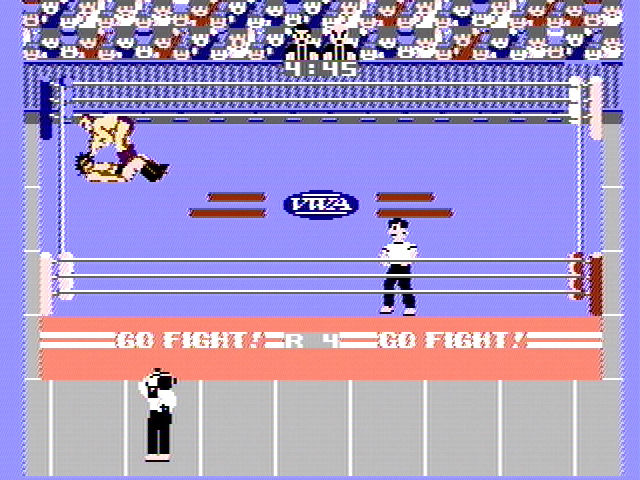 Pro Wrestling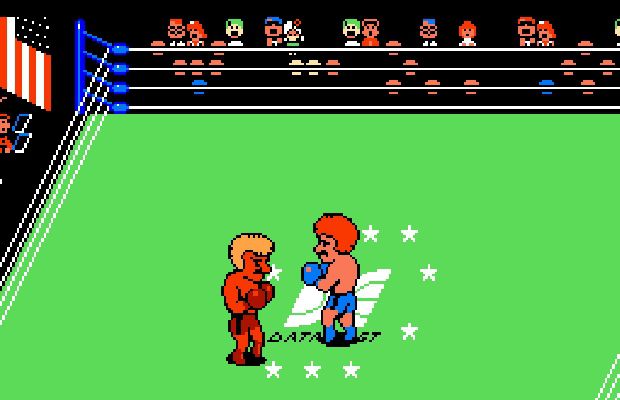 Ring King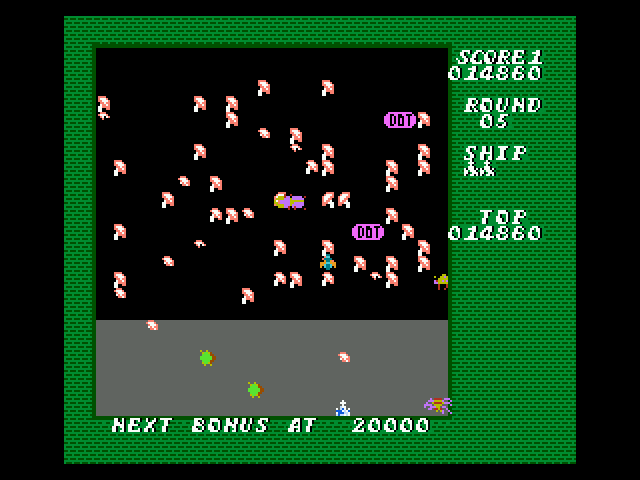 Millipede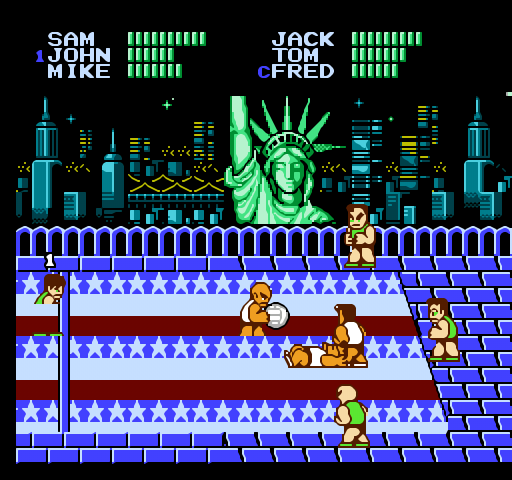 Super Dodge Ball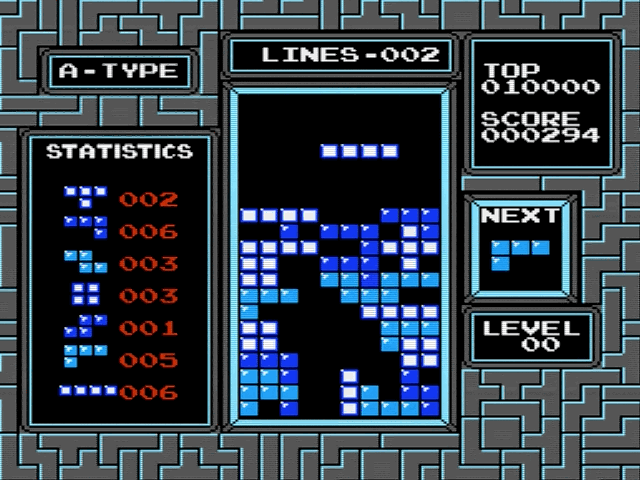 Tetris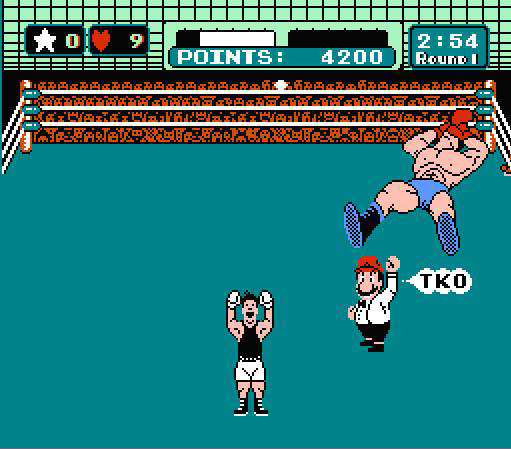 Mike Tyson's Punch Out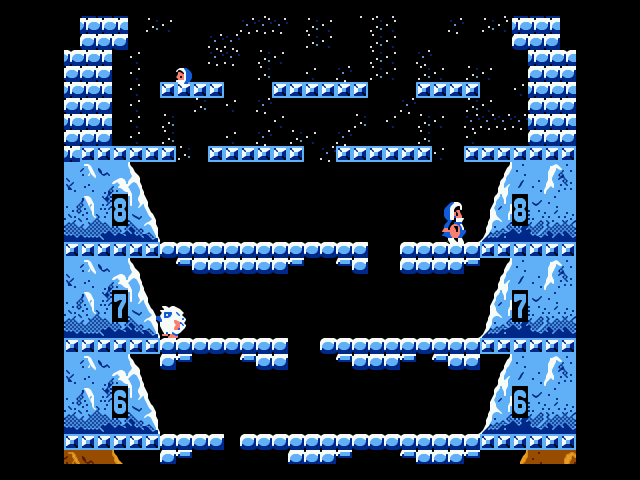 Ice Climber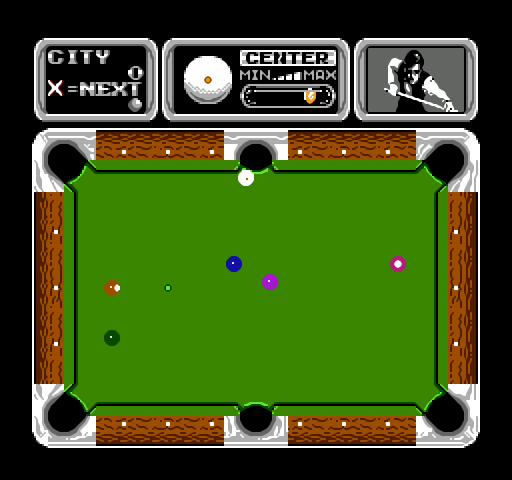 Side Pocket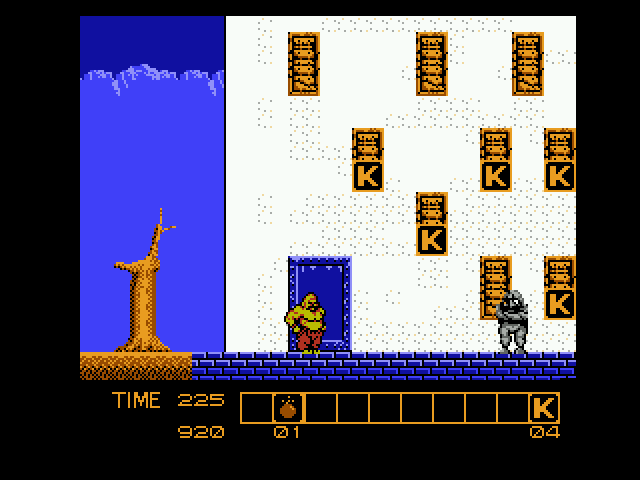 Karnov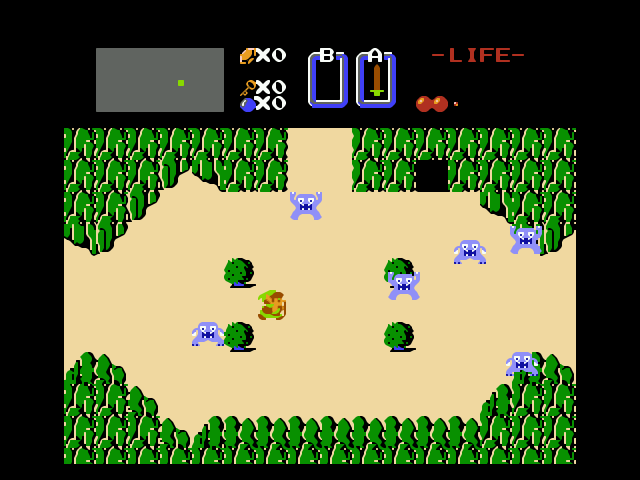 The Legend Of Zelda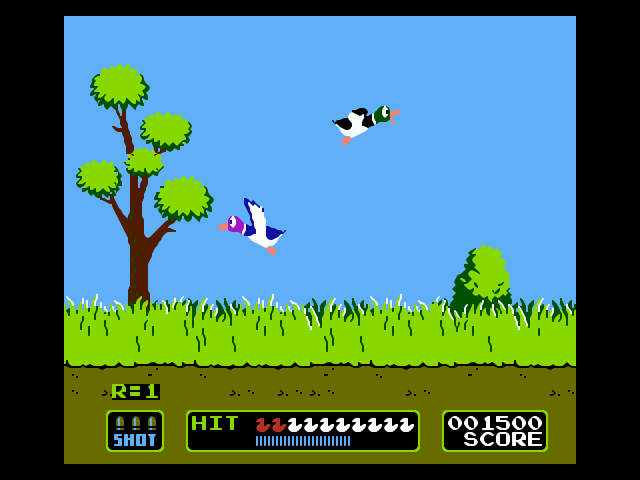 Duck Hunt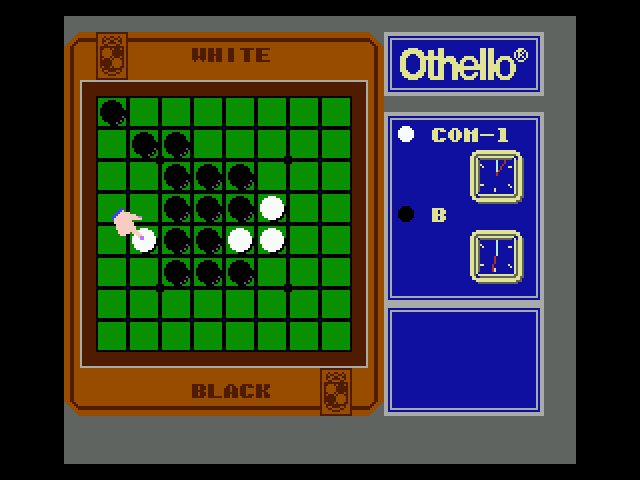 Othello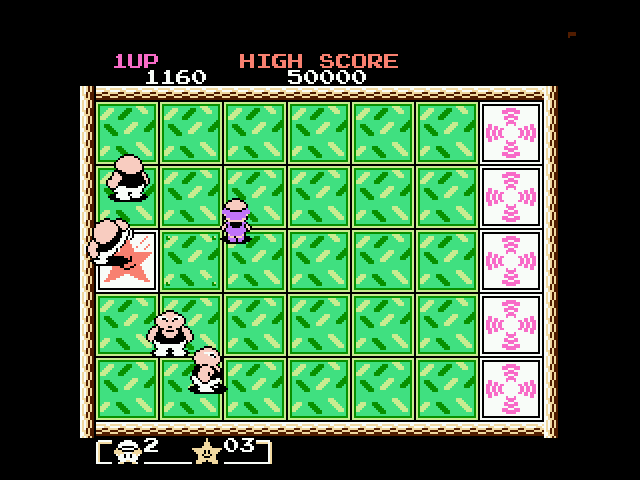 Mendel Palace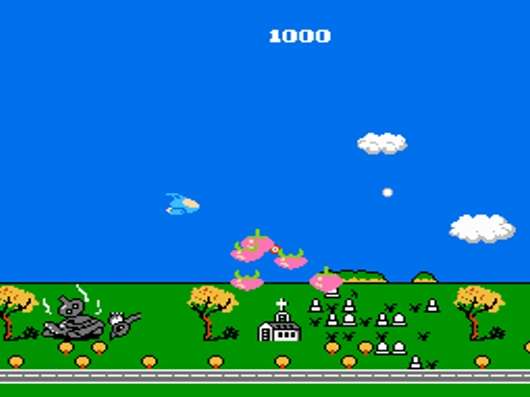 Stinger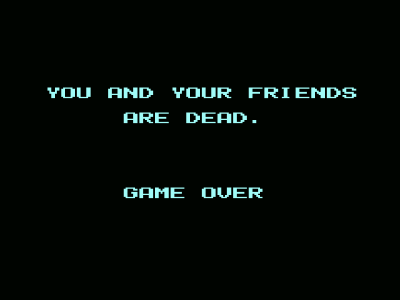 ###
Table Of Contents
Contact