Arrival From Sweden - The Songs Of ABBA Come To Stamford


by John A. Wilcox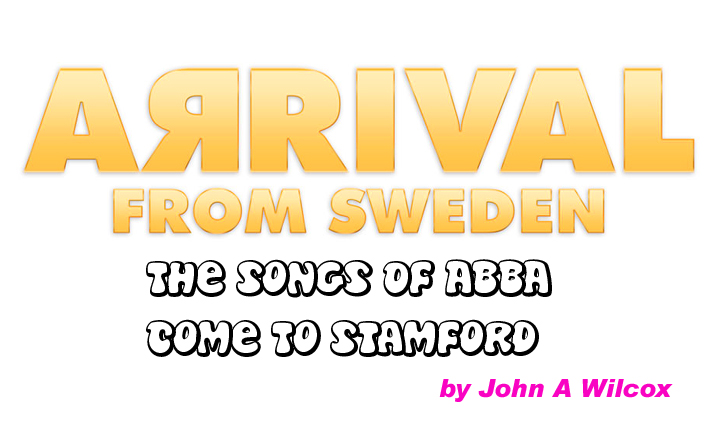 Since my teens I've been a fan of ABBA. I loved the hits, but what cemented me was ABBA The Album. Take A Chance On Me and The Name Of The Game were the singles off it. My attention was drawn deeper by Eagle, Move On, and the moody I'm A Marionette. It struck me then that ABBA were far more than they were seen as. Compositional and musical depth beneath the sweet sounds. I asked Victoria Norback of Arrival From Sweden about the vocals chops of the women from ABBA. Frida was a mezzo soprano (lower voice). Agnetha was a soprano and sang the very high notes (Frida also did that on some songs). They sounded so very different when they did their solo songs, but when Frida and Agnetha sang together became 1 voice. That is the hardest part. That technique is very hard to do - to sing in unison and become 1 voice. The technique Agnetha and Anni-Frid (Frida) were using is very hard and it is called "belting and twanging." Both our lead singers use that technique and also our 3 back-up girls. All songs are difficult. Very difficult, and you must be in 100% shape to sing those songs. A cold or if you are tired can destroy so much of your voice. All songs demand 100 % concentration to reach the notes.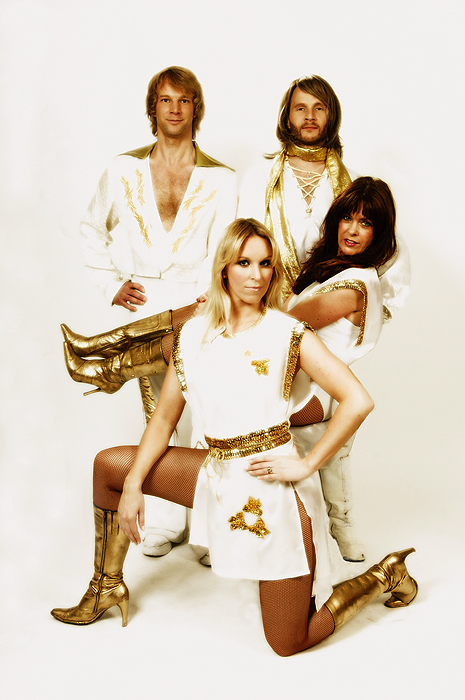 With ABBA long gone from the recording and touring scene, where does an ABBAmaniac go to hear all that delicious music? The answer is simple: go see Arrival From Sweden. What sets them at the top of the pack? Norback again: We are the most authentic ABBA show out there. We have been studying the original in every single detail to sound exactly like them; like a mix of ABBA in studio and live. Of course we are from ABBA´s homeland of Sweden so no fake Swedish. We do it with respect for ABBA´s music! That is very important. Norback elaborated: We have the rights to copy ABBA´s stage clothes. We have got an unreleased ABBA song from Björn and Benny of ABBA. At some concerts we have original ABBA musicians in the show. We sound and look like ABBA! I can say that we are the next best thing to the real ABBA! And to do ABBA justice it takes the best musicians you can get - and that we have!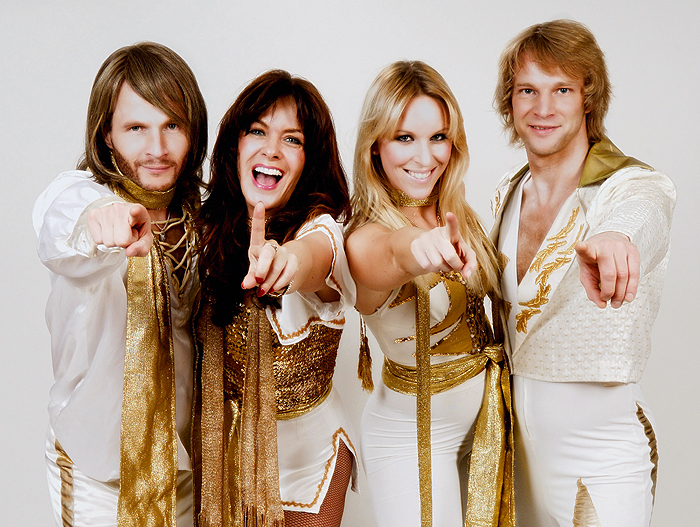 Arrival From Sweden cut no corners. Having seen them before, their shows are amazing. Great musicians, awesome vocals, faithful costumes and staging. Norback again: Arrival are 10 - 11 musicians on stage. Arrival From Sweden have been toured 57 countries. 38 USA tours since 2005. We have played with over 50 different symphony orchestras; many of these are the biggest symphony orchestras in the world and in the USA. Arrival From Sweden – The Music Of ABBA sells out arenas up to 50 000 people in the world. This is the biggest and most authentic ABBA show ever! And we love to do what we do, and that shows! For an unforgettable evening of ABBA songs that will have you singing and channeling your inner Dancing Queen, do not miss this band!

Arrival From Sweden
Sunday, March 1, 7 PM
The Palace Theatre
61 Atlantic Street
Stamford, CT 06901
(203) 325-4466
palacestamford.org



###







Table Of Contents

Contact