CT Gamer Con Comes Back To Mohegan Sun!



by John A. Wilcox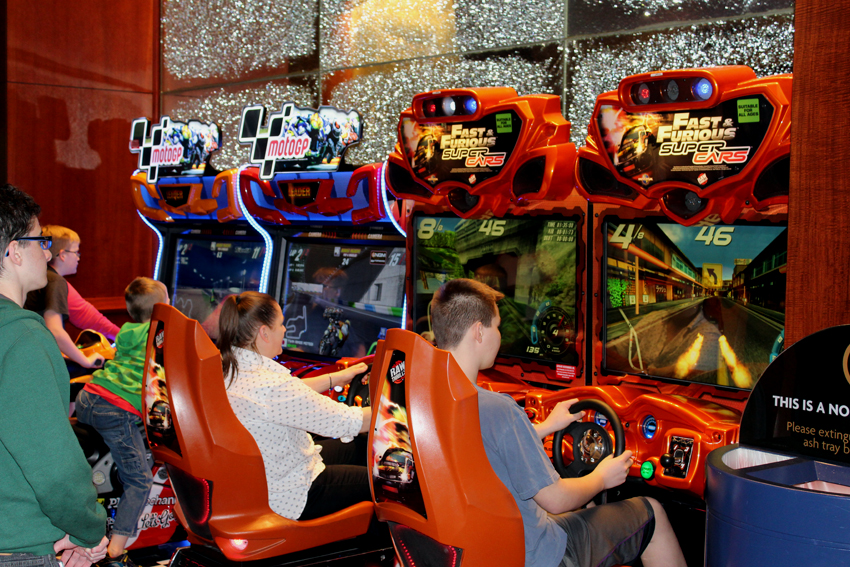 Last year was the 1st CT Gamer Con held by Terrificon founder Mitch Hallock. I attended not quite knowing what to expect. What I got was an incredibly fun time at an exciting convention filled with great folks of all ages! It far exceeded expectations. Hallock agrees: We expected 2,000 people, but over 8,000 people showed up! Oh my! It was a different audience than my comic book show. They're passionate but it's a different subject matter. That passion was gaming. Arcades, consoles, tabletop. Strategy games, fighting games, racing games, adventure games, puzzle games. You name it, it was there!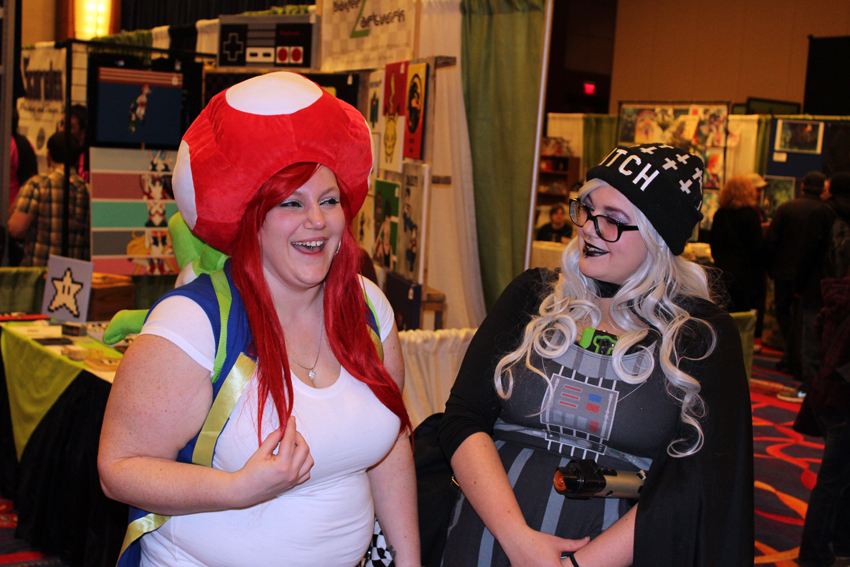 In addition to gaming, there were lots and lots of extremely inventive cosplayers. Vendors of all sorts selling games, toys, crafts, and unique items that defied categorization! The atmosphere was relaxed, friendly, and family oriented.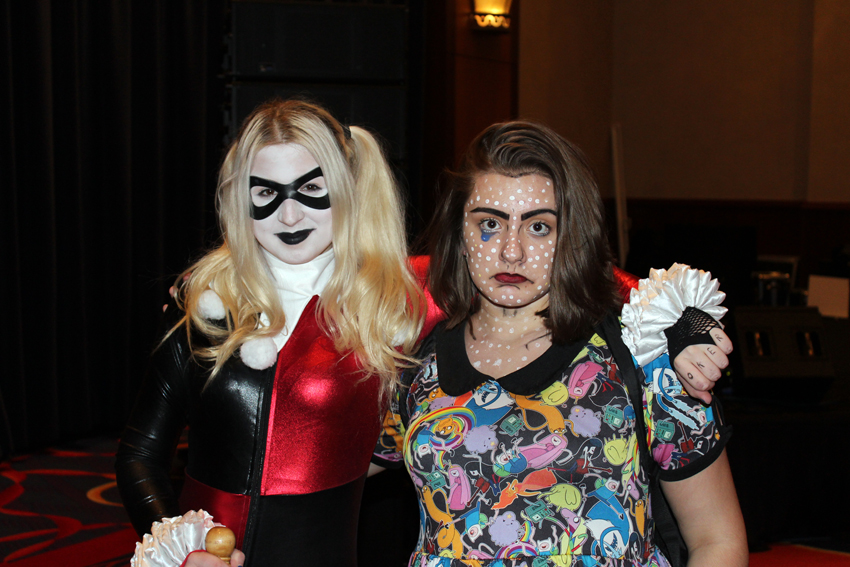 I asked Hallock what he has in store for the 2nd Gamer Con: More stations to play. More arcade machines. More diverse gaming tournaments. More tabletop gaming demo tables. We'll have groups playing music on a stage in the lobby. So the answer seems to be - more. More everything! I'll most definitely be there & so should you! Bring your family. Bring your friends. Wear comfy shoes & be prepared to smile for hours and hours!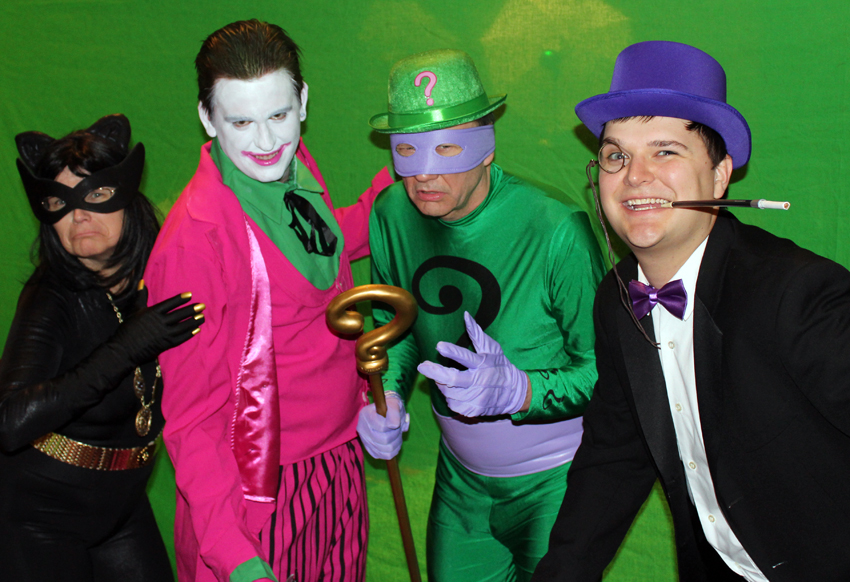 CT Gamer Con

Saturday, March 24 from 11 AM to 11 PM PM
Sunday, March 25 from 11 AM to 5 PM PM
Mohegan Sun Convention Center
1 Mohegan Sun Blvd (Sky Entrance)
Uncasville, CT 06382
www.ctgamercon.com


###
Table Of Contents
Contact