Dolenz, The Frodis And Me!


by John A. Wilcox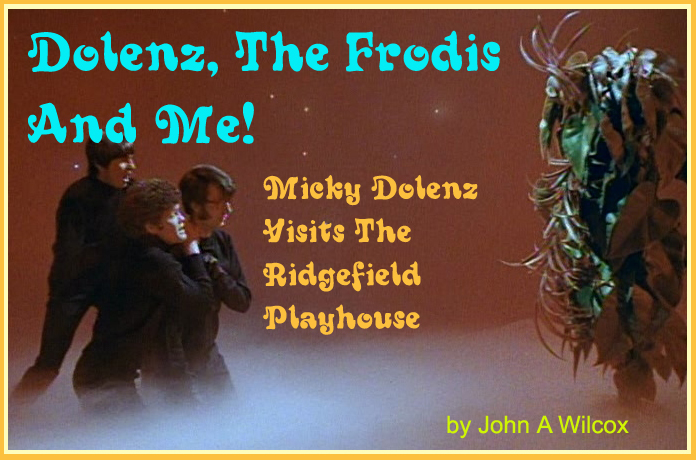 OK, OK, OK. Let me start with my 2 childhood Micky Dolenz stories. My oldest sister was 100% crazy for Micky Dolenz. She added him to her teen crushes on George Harrison and Bob Dylan. She would write Dolenz constantly and under an ever-growing series of pseudonyms. Dolenz evidently got all the letters and read them. He also figured out that they all had the same handwriting and came from the same address. As a result, she got a letter back one day. After nervously opening it, she was shocked. It opened: "Dear Nancy Sandra Sarah etc..." I don't recall the rest of it, but I chuckle about it to this very day. That was story #1. Here's #2: That very same sister tried her best to track down people over the telephone. She eventually succeeded in this endeavor with Dolenz. This had to be around 1968 as I best recall, making me all of 8 years old. I remember her dialing a number and the person on the other end answered. This prompted a piercing teenage scream by her and the dropping of the receiver of the wall mounted telephone. I picked it up and had a brief conversation with an obviously confused Dolenz. Those were the days!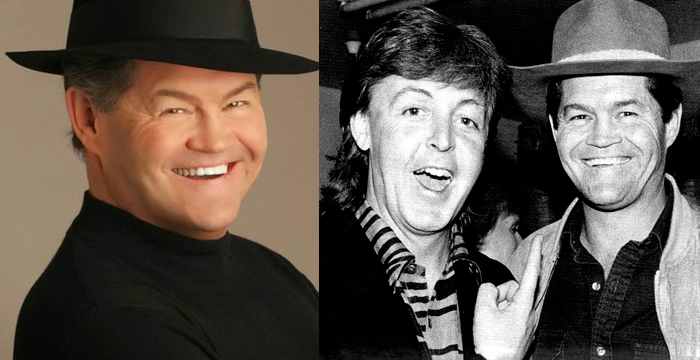 I never saw Dolenz on TV when he starred in Circus Boy in the fifties, as I had not yet been born. I'm a 1960 boy. I sure remember the Monkees. My entire family would pile into the car every Monday and drive over to my uncle Paul's because he had a color TV. The Monkees had to be seen in color by my sister. I guess it made Micky Dolenz even dreamier. I adored that cool Monkeemobile that Dean Jeffries designed. I was into Big Daddy Roth's car designs and Ratfink so the Monkeemobile was that kind of boss! They even had that freaky dummy sitting in their pad - Mr Schneider. Freaky was cool. I never cared about what was deemed hype back in the day. A cool band with great songs. What more could anyone ask for?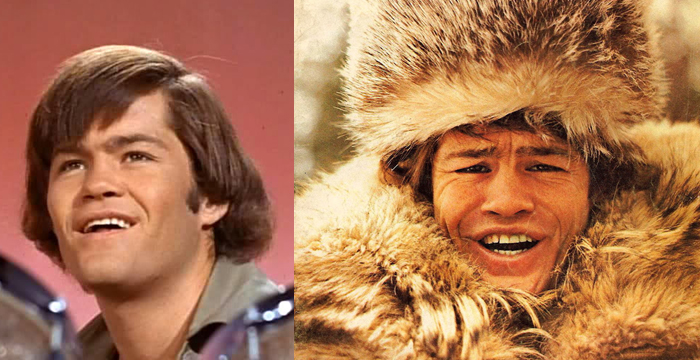 I was too young to go see Head in the theatres when it first came out. I saw it years later on TV and loved it. I watched every episode of the TV series and especially was fond of the very last episode - the one with the Frodis. The Frodis was an alien that looked like a big plant with a football that had an eye painted on it. I watched it again last week for the umpteenth time and laughed through it as I always do. It was directed by Dolenz, by the way. Albums like Headquarters and The Birds, The Bees, And The Monkees have gotten endless plays here. I even tried unsuccessfully to learn all 4 parts to Zilch. Over the decades I read all the bile about them being a prefabricated band. Not real musicians. All that nonsense. Micky Dolenz, Peter Tork, Mike Nesmith, and Davy Jones played and sang songs that are still part of our culture. Somewhere in India, a 14 year old just heard Randy Scouse Git for the first time. A young couple in Russia hug each other and smile to Daydream Believer. A mom in Japan thinks back on how much she loved the song She (she still does!). A 54 year old guy in Westport wishes he could play that cool guitar break in Valleri. The Monkees were and are legit. Every day someone is singing their songs. Bands are playing them. Micky Dolenz? Well, he's too busy singing to put anybody down!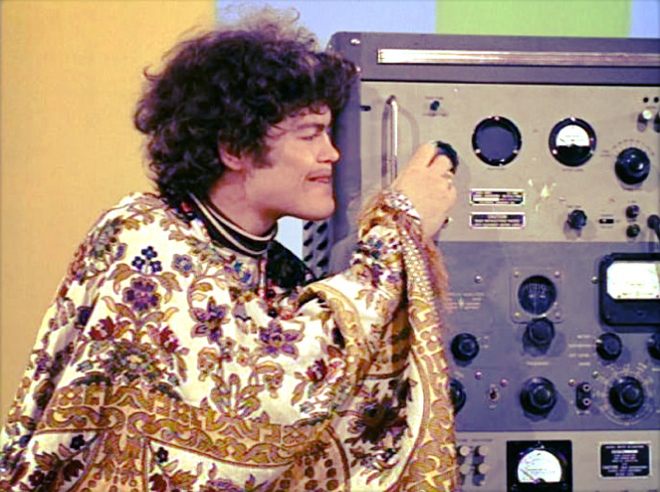 Obey the Frodis and congregate in Ridgefield!
Micky Dolenz
Friday, August 1, 8 PM
The Ridgefield Playhouse
80 East Ridge
Ridgefield, CT 06877
203-438-5795
www.ridgefieldplayhouse.org



###







Table Of Contents

Contact