Justin Hayward Returns To Ridgefield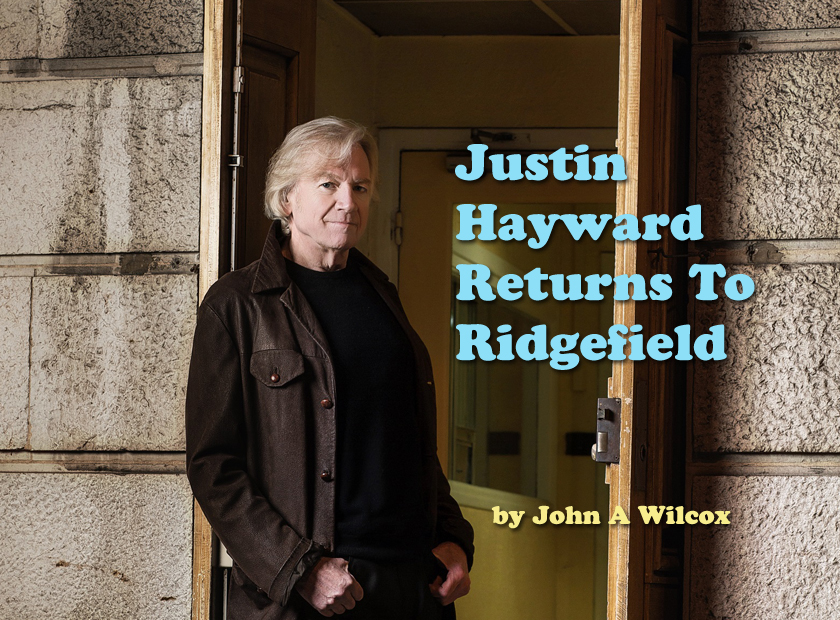 by John A. Wilcox

He has that voice. A voice that is like velvet, plaintively cutting across time and touching the hearts of all. A voice that spans generations. Justin Hayward's voice is not only the anchor to the Moody Blues, it is the anchor to the hearts of millions of fans. Having a bad day? Tuesday Afternoon will make the day better. Going for a long drive? Throw on The Other Side Of Life. You get the picture. The music and the message that Justin Hayward offers are universal.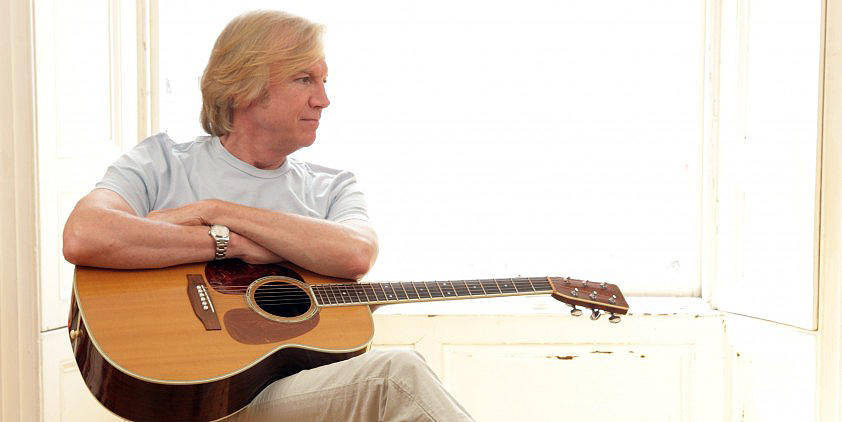 Justin Hayward has never been a man to rest on his quite substantial laurels. After a staggering number of album sales with the Moody Blues (in excess of 70 million worldwide), the band are still a touring unit. Decades of solo albums & special projects. The reason behind his success is simple: Hayward writes great songs people want to listen to, and he has a voice that never wears out its welcome. Women I know have told me to mention they find him pretty easy on the eyes on top of it all!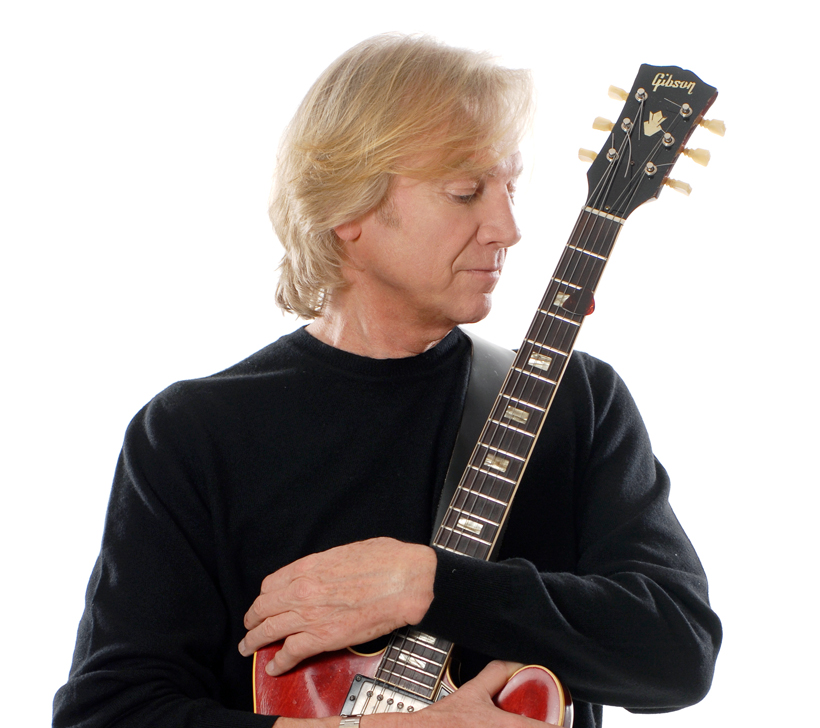 For the new Stage Door tour, Hayward is once again joined by guitarist Mike Dawes and multi-instrumentalist Julie Ragins. Of course you'll get Nights In White Satin - that's a given. But Hayward also promises to mine a new set of rarely played numbers by the Moody Blues as well as from his long solo career. As Justin Hayward heads toward 70 years on the planet, he still has much to say and do. To quote the classic English Sunset: We keep the faith alive in everything we do and at the end of the road we still keep coming through.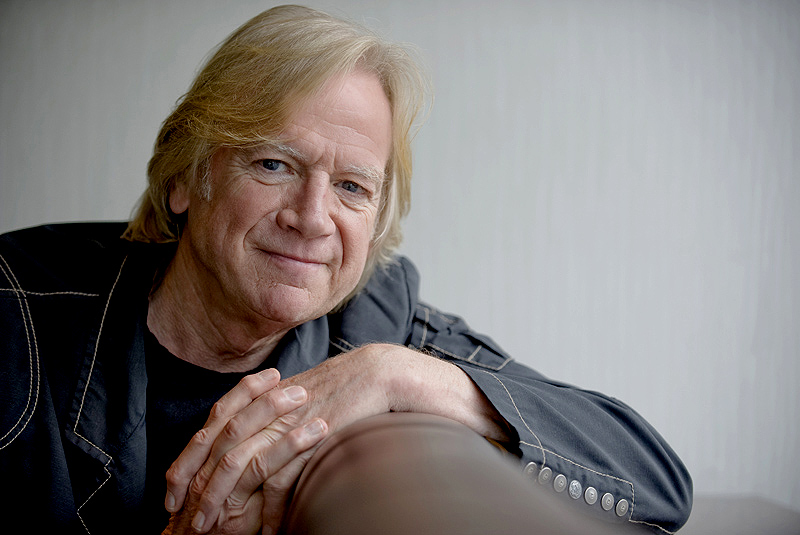 Come and ride Hayward's see-saw!
Justin Hayward
Tuesday, May 17, 8 PM
The Ridgefield Playhouse
80 East Ridge
Ridgefield, CT 06877
203-438-5795
www.ridgefieldplayhouse.org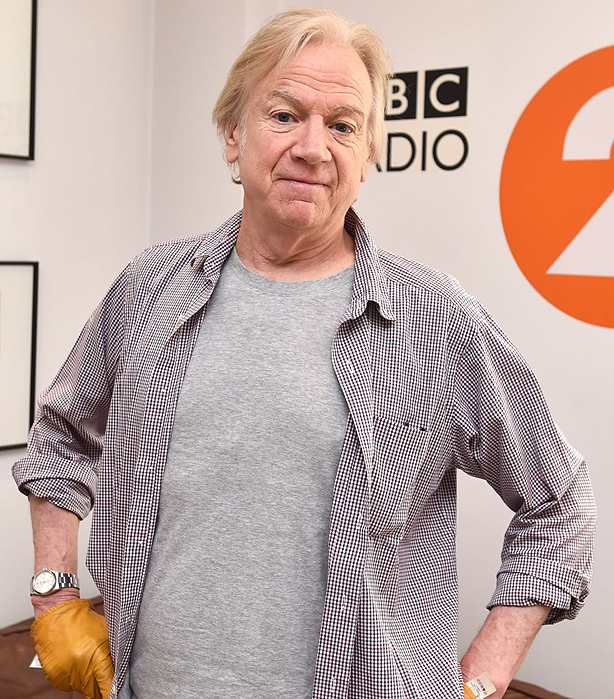 ###
Table Of Contents
Contact