Martin Barre Slings Hot Strings At The Ridgefield Playhouse!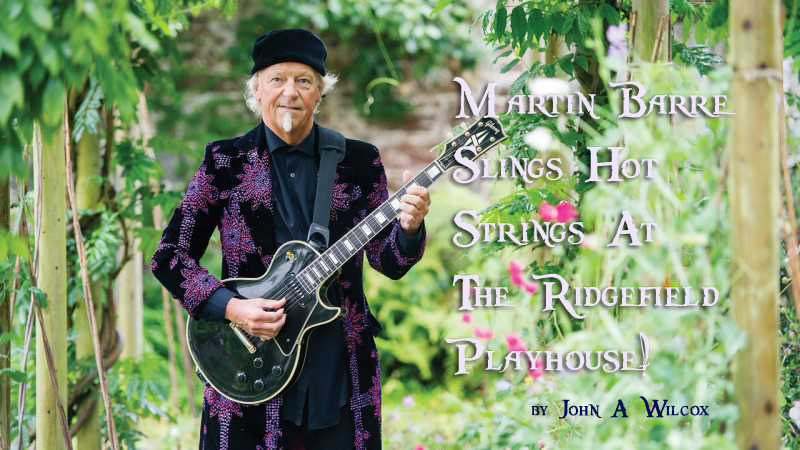 by John A. Wilcox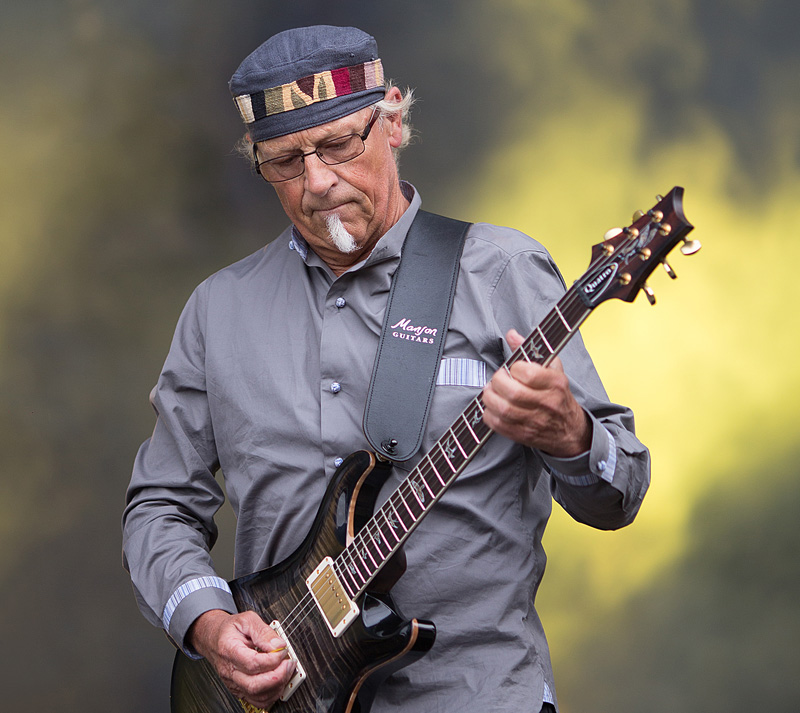 In my early teens I was handed an 8-track. It was Thick As A Brick by some dude named Jethro Tull. I believe the year was 1973, so the album came out the year before. As I recall, it was love at first listen. Sure, it was a bit daunting for my 13 year old mind to grasp the subtleties of, but I did my level best! The singer said a naughty word for the time (sperm) and the electric guitar playing was off the charts! Who the Hell was this guy? I would later find out many things. Jethro Tull was the name of the band, not the singer; Women are very complex (OK, admittedly a separate issue); and that guitarist was the one and only Martin Lancelot Barre!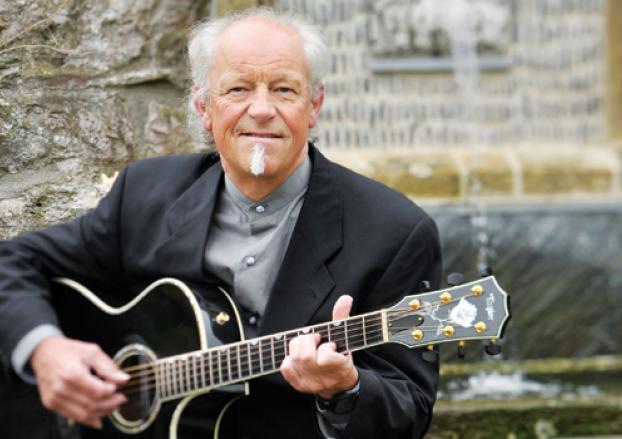 Here we are in 2017. Barre is no longer with Jethro Tull. He has a burgeoning solo career, a kickass band, and is bringing his blistering guitar licks to the Ridgefield Playhouse. I asked Barre to fill me in on the other players in the band: Dan Crisp on guitar and vocals. Alan Thomson on bass, slide guitar and backing vocals. Dave Schoepke who is Willy Porter's drummer. His latest solo endeavor is Back To Steel and it's chock full of sizzling guitar to satisfy your rock 'n' roll soul. Barre isn't one to rest on his laurels, so a sequel is already in the works. Barre's post-Tull output is every bit as exacting as you might assume. Barre once more: It's a high bench mark. The early days of Tull set that bench mark high. We were pretty intense and serious about what we did and how we did it, and we tried to improve ourselves all the time. That's the sort of feeling I take through with me all the time.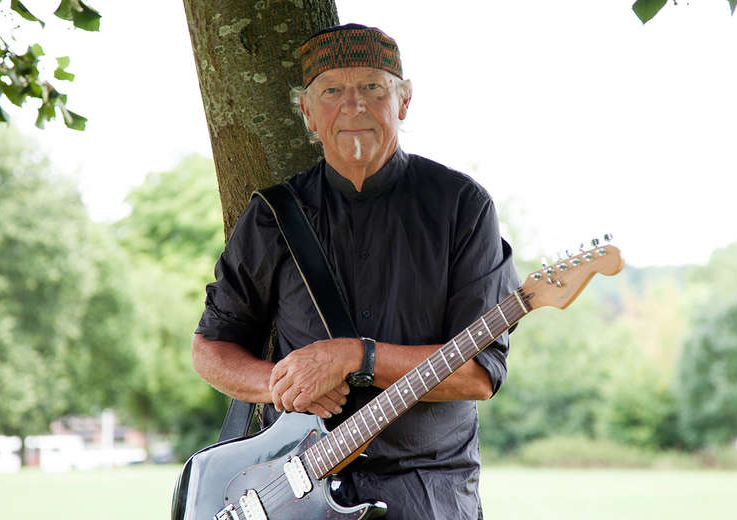 When Barre and his mates hit Ridgefield, look for a set with a good chunk of Jethro Tull numbers like Steel Monkey from the Grammy winning Crest Of A Knave, Hunting Girl, and Locomotive Breath. There'll be a healthy dose of the Back To Steel album for good measure. Don't be surprised if a few Beatles, Porcupine Tree, or Govt Mule tunes show up on the setlist - with Barre it's "anything goes!" Barre explains: It's gotta sound good. It's gotta have something on it that I can use Dan and his harmonies and rhythm. It's gotta sound great live. And I've gotta like the song! I'm always looking at the next song that's going to work. It might not be a Tull sing. It might be Don Henley. There's no boundaries. We can really mix and match material. We haven't got the strict band thing that we have to adhere to. The only thing you can be sure of is that Martin Barre will shake the roof and rock the rafters of the Playhouse. Guaranteed!

Martin Barre
Thursday, October 5, 8 PM
The Ridgefield Playhouse
80 East Ridge
Ridgefield, CT 06877
203-438-5795
www.ridgefieldplayhouse.org



###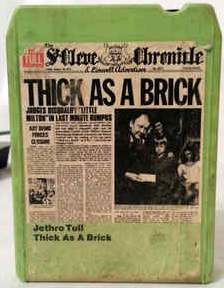 Table Of Contents
Contact