A Few Words With...Michael Dunford


Interview by John A. Wilcox



One of the big surprises of 2009 is the 40th anniversary tour by classic prog legends Renaissance. Michael Dunford and Annie Haslam are once more taking the show on the road for a series of dates. Progsheet sat down with Dunford to get some background on the tour, the band, and a bit of background on the man himself...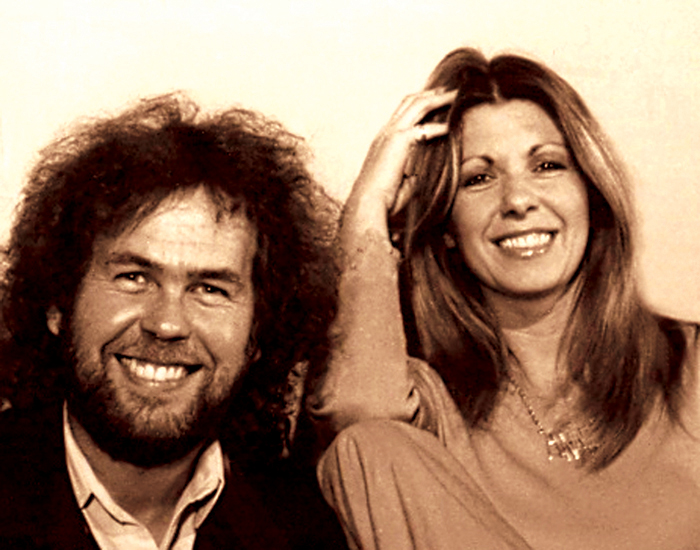 PS: What was the first guitar you ever owned?

MD: I can't recall the name but it was an acoustic and I seem to remember it being dark brown. The one after that I believe was a Hofner.

PS: You and John Hawken were both part of the Nashville Teens. When you left the 'Teens, you were in a bands called the Plebs. What sort of music were the Plebs doing, and who else was in the band?

MD: The band consisted of Terry Crowe on vocals Danny McCulloch on bass (who later joined the Animals) guy called Degs on drums I think the keyboard player was Chris Dennis. We played mainly R&B and were forever touring in the UK backing a lot of US artists.One of the more interesting was Jerry Lee Lewis.

PS: What were you doing musically in the years between the Plebs and the pre- Annie Haslam Renaissance?

MD: When the Plebs folded Terry Crowe and I formed another band called the 'Pentad'.We did two or three singles and that was when I first started arranging and composing. I remember the first single that I rearranged for us was called Silver Dagger by Joan Baez. We were also under the same managment as a band called Unit4plus2 who had had a huge hit here in the UK. They wrote our next single but sadly it didn't make the charts.

PS: What about that early version of Renaissance convinced you to join the band?

MD: I saw the original band playing near by at a university and immediately thought what a great idea the fusion of classical, rock, folk. Also some of the lengthly material were almost like mini- suites and fantastic to be able to be diversely creative. As I knew John Hawken very well I found out that Keith Relf was going to leave, I almost begged him to offer me the job.I remember rehearsing in a cottage in the country working on a new song that I had just written which went on to become Ashes Are Burning.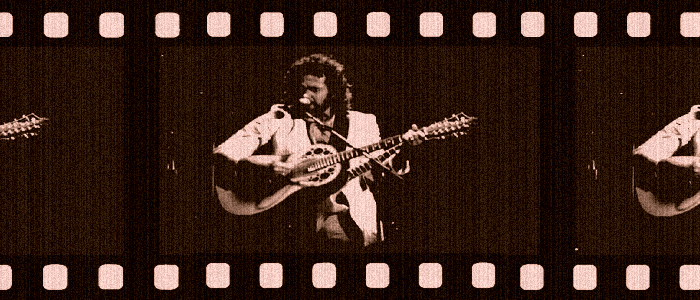 PS: How did Betty Thatcher first become involved in the band?

MD: Betty was writing with Jim McCarty when I came in, I needed a lyricist.so Jim and I worked together on Things I Don't Understand. I had by that time written quite a few songs but music only - no lyrics! Jim then decided that he really wanted to write music and lyrics so I got Betty's telephone number from him and called her up. We started working together straight away. I'd send the music to her on a cassette tape through the post and a few days later I'd receive the lyric. She lived about 250 miles away so we didn't meet up very much but we were quite prolific though - but all done by post.

PS: Do you have any clue as to what happened to Binky Cullom after she left Renaissance?

MD: I do not have any idea.

PS: After the Time-Line album, Renaissance played several tracks I've yet to hear elsewhere, most notably Seasons and The Animals Are Back. Were these ever recorded?

MD: I recall thet we did some demo's, I seem to remember The Animals Are Back being recorded but that's about it I'm afraid.

PS: What is the current status of the Scheherazade musical?

MD: The current status of Scheherazade at the moment is that it's on the back burner. We came very close to the show opening in the West End. I'd managed to put together a great creative team along with the main financial backer. We also had a number of smaller investors as well so we were ready to go. Then came 9/11 and the Iraq war and things were put on hold. As time went on the main backer decided to pull the plug. That and other things made it impossible to continue so the companies were wound up. I haven't given up hope on the project but trying to get the finance to put the show or get a producer interested enough to put it on is rather difficult at this time.But one day.........

PS: Have you had any input in the Renaissance remasters that Friday Music have been releasing here in the US?

MD: No I haven't They were taken from the original masters that W Bros/Rhino have.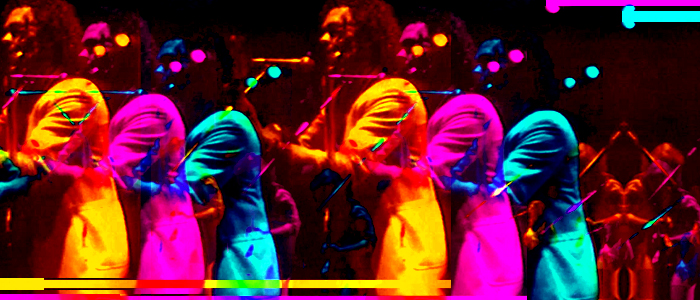 PS: After so many years dormant, what set the wheels in motion for the current 40th anniversary tour?

MD: Annie and I have always been in touch although she lives in the States and I live in the UK we constantly discuss various projects. We also have written a couple of songs since the last studio album Tuscany. I'm not sure but I think it was me that mentioned about us getting a Renaissance together again. I called our former manager John Scher whom I trust to give us an honest answer about wherther it would work after all these years. He did some research and so put the wheels in motion while we concentrated on getting the band together.

PS: Since it is the 40th anniversary tour, not the 37th anniversary tour, will the shows contain any material from the early Mr Pine days, or is it all classic period material?

MD: It's all classic material from Prologue to A Song for all Seasons. If this works and the tour is successful then we may pull in other songs and even experiment using different arrangments along with new material.

PS: What's your rig for this tour?

MD: I don't have a rig as such as I go through the monitors. We used to have special custom made rigs Again we'll see how things go.

PS: After the 40th anniversary tour, are there any plans for new studio recordings as Renaissance?

MD: The answer to that is yes. Annie and I have discussed this but are concentrating on the touring side first. We hope to do more touring next year.

PS: Please tell me 6 CDs you always enjoy listening to.

MD: At the moment it's :
Michael McDonald - Sweet Freedom
Crosby And Nash - (love the harmonies)
The Feeling - Twelve Stops And Home
Sting - (more older stuff)
Frank Sinatra - (anything)
Take That - Beautiful World - (great melodic pop songs)



###



Dunford / Haslam photo courtesy of Harry Goodwin



Table Of Contents

Contact