The Light Fandango!


by John A. Wilcox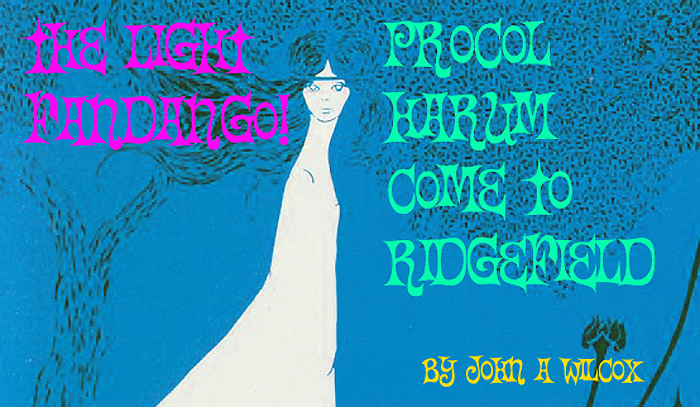 As any decent progologist will tell you, Procol Harum are a cornerstone of progressive music. Clocking in at 17:31, In Held 'Twas In I from the Shine On Brightly album in the autumn of 1968 may very well be the first prog epic! The majority of folks know 2 Procol Harum numbers: A Whiter Shade Of Pale and the live version of Conquistador. Procol Harum are much, much more than that. Albums like A Salty Dog, Home, and Grand Hotel weave lush tapestries of sound with intelligent, sublime, often profound lyrics. While band members have come and gone, the core has always been vocalist / pianist Gary Brooker.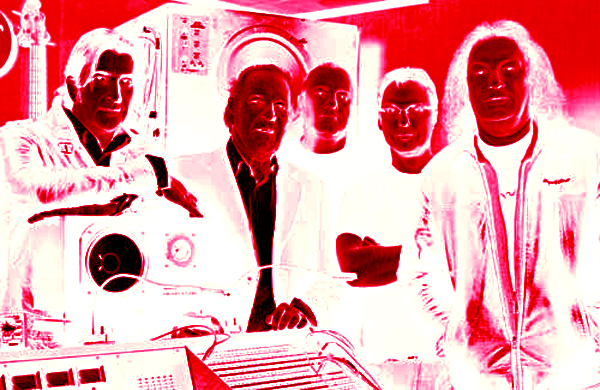 A solid pianist, it's Brooker's distinctive voice that is his signature. Who can forget his work on numbers like Simple Sister, Shine On Brightly, Nothing But The Truth, or the stately Grand Hotel? Over the years, Brooker has led Procol Harum through a storm of changes from 1967 til the present day. As an aside, I remember with great fondness Brooker playing piano on a rare live appearance by Kate Bush as she sang The Wedding List at the 1982 Prince's Trust held at the Birmingham NEC. Brooker was part of an all-star backing band that included Phil Collins on drums, Mick Karn on bass, and Midge Ure & Pete Townshend on guitar, and Peter Hope Evans on harmonica. Look it up!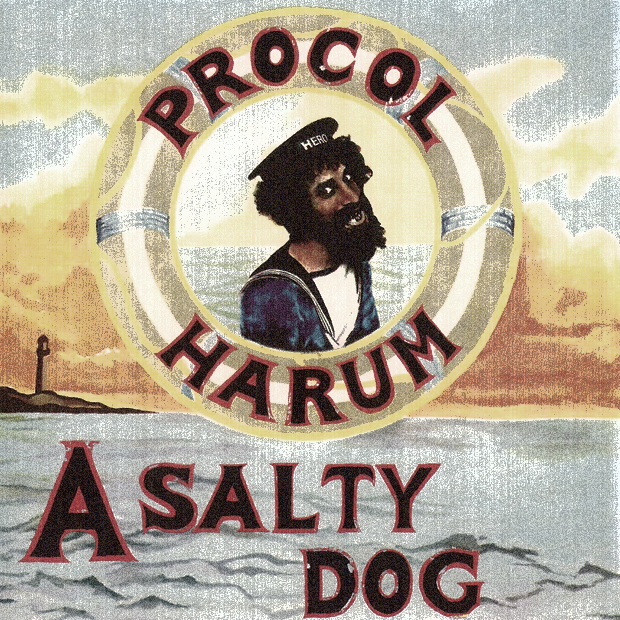 Joining Gary Brooker for this tour are current PH-ers Geoff Whitehorn on guitar; Matt Pegg (son of Fairport Convention / Jethro Tull bassist Dave Pegg) on bass; Geoff Dunn on drums; Josh Phillips on organ. In 2007, Phillips won an award from ASCAP for his theme music for Dancing With The Stars. Brooker's bandmates have played with musicians like Eric Clapton, Paul McCartney, Pete Townshend, 10cc, Francis Dunnery, Van Morrison, and Bad Company to name a few. Not too shabby! Fans new and old are in for quite an evening of psychedelic prog rock with just a touch of the grandiose (in the best possible way).




Cop yer whack and get to Ridgefield!
Procol Harum
Friday, July 18, 8 PM
The Ridgefield Playhouse
80 East Ridge
Ridgefield, CT 06877
203-438-5795
www.ridgefieldplayhouse.org



###







Table Of Contents

Contact