Progsheet - Renaissance 2015!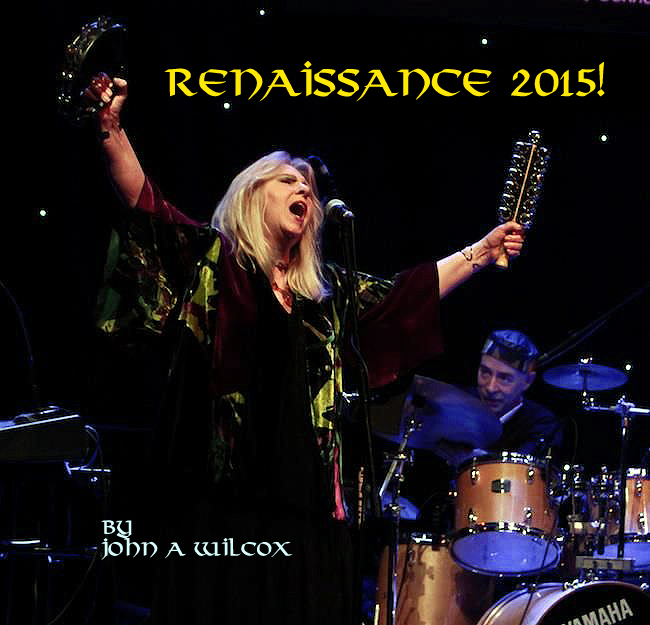 by John A. Wilcox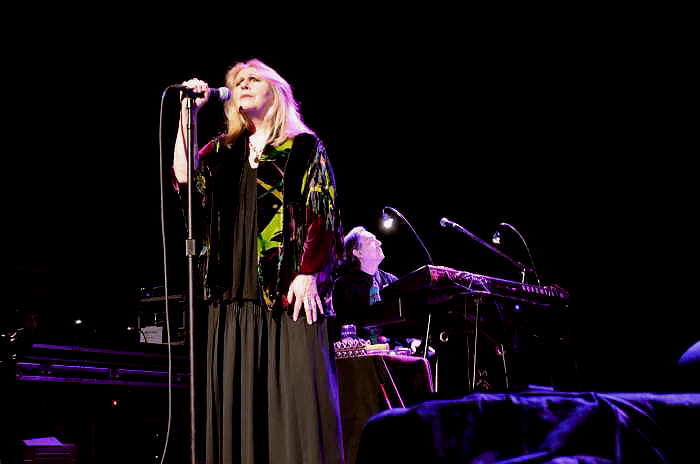 Who says fans don't matter? Certainly not Renaissance! Speaking with vocalist Annie Haslam, she told Progsheet that the band are adding 3 Renaissance classics to their new 2015 set in response to fan requests. A Song For All Seasons, Northern Lights, and the rarely played Sounds Of The Sea will be heard as well as the first live performances of Immortal Beloved from the Symphony Of Light album. A treasure trove of tunes for the Renaissance faithful! I asked Annie Haslam what goes through her mind as she sings these classics. Her reply: How much I'm loving singing the songs. Otherwise I wouldn't be putting my soul into it. Betty Thatcher's words, particularly on the older songs, are just magnificent.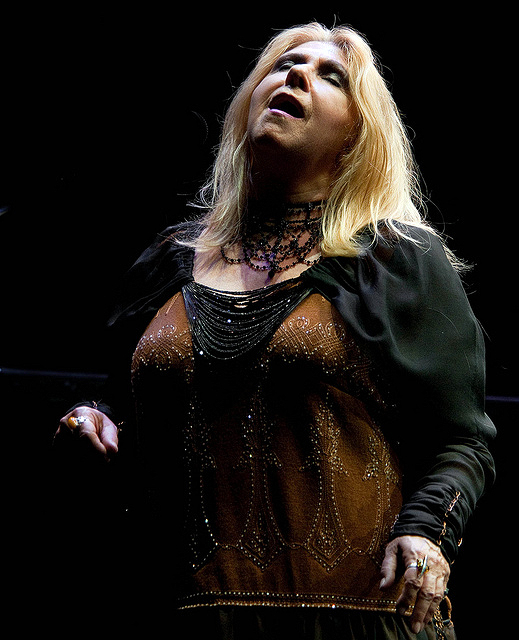 Joining Haslam for this tour are the 1 - 2 keyboard punch of Rave Tesar and Tom Brislin; drummer Frank Pagano; bassist Leo Traversa; and returning to the band on guitar is Mark Lambert (a/k/a Mark Lampariello) who made his mark back in the 1985-87 Renaissance. Lambert and Traversa bring a new finesse and power to Renaissance. Talking about Mark's return, Haslam reflected: I know that Mickey would've been very happy and he fits really well.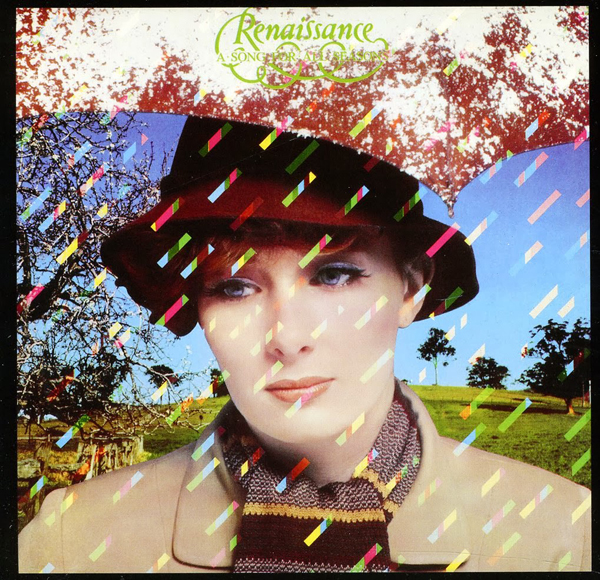 A few years ago I had the pleasure of talking to Mickey Dunford a few months before his untimely passing. I asked him his thoughts on future plans and he said he'd like to see Renaissance tackle both A Song For All Seasons and Azure D'Or at some point. With the title track of A Song For All Seasons and Northern Lights back in the set, I can only imagine Dunford would be well pleased. Find out for yourself and catch the band. As Tom Brislin recently tweeted: You gotta see this tour!

Thursday Oct 15: Fairfield Theater StageOne, Fairfield, CT

Friday Oct 16: Infinity Music Hall & Bistro, Norfolk, CT

Thursday Oct 22: Shalin Liu Performance Center, Rockport, MA

Friday Oct 23: Tarrytown Music Hall, Tarrytown, NY



###





Table Of Contents

Contact