Renaissance Return To Ridgefield


by John A. Wilcox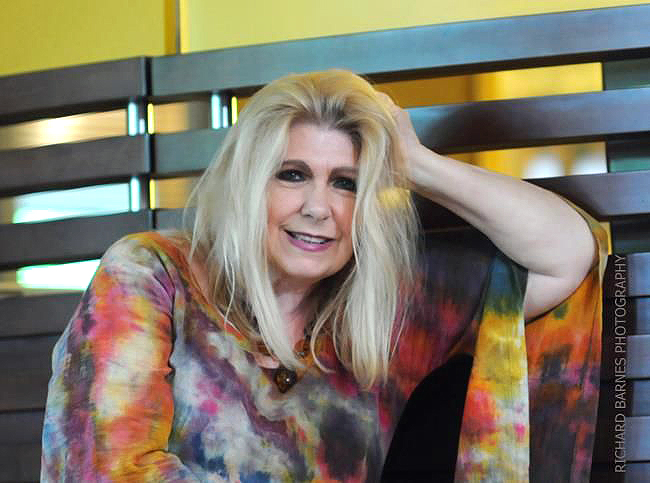 WNEW-FM introduced me to Renaissance. Scott Muni & Alison Steele as I best recall. Northern Lights, Jekyll And Hyde, Mother Russia, Midas Man just to name a few. Majestic, emotionally resonant music with the unforgettable voice of Annie Haslam floating over the top. I was obviously hooked for life otherwise you wouldn't be reading this. The double live album Live At Carnegie Hall was and is a big deal as it featured the already lush sounds of Renaissance accompanied by an orchestra. Mind-blowing. Killer. Deep.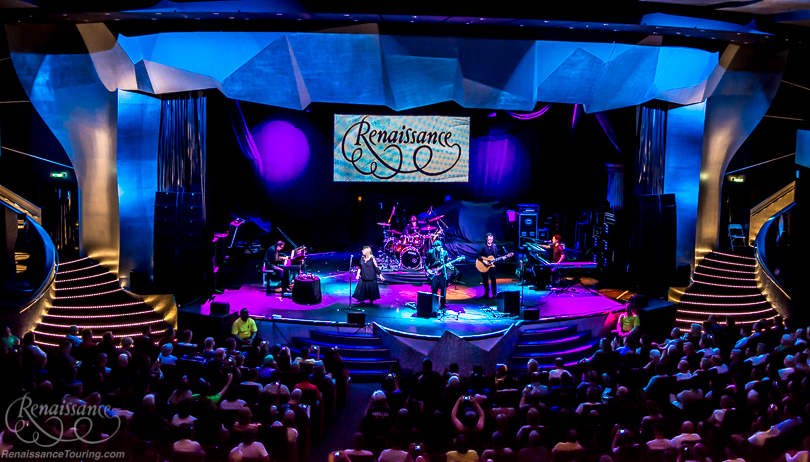 It's 2017 (just in case you didn't notice) and Annie Haslam is bringing Renaissance back to the Ridgefield Playhouse for a live show that sees the band joined by a chamber orchestra. Truly an event. It is the 1st of only 4 shows that will include the orchestra making it even more special. I spoke with Annie Haslam about how this came together: We started off with Joe Deninzon and his string quartet and then we built everything around them. That's Joe Deninzon the violin wizard of Stratospheerius as well as the string quartet in question - Sweet Plantain. That's a chamber orchestra, Haslam, guitar, bass, drums, and 2 keyboardists. Haslam: We have to be a 6 piece band because it's fuller, it's richer, it's more magical. We've got 5 voices and 2 keyboard players which make it sound more like a full orchestra.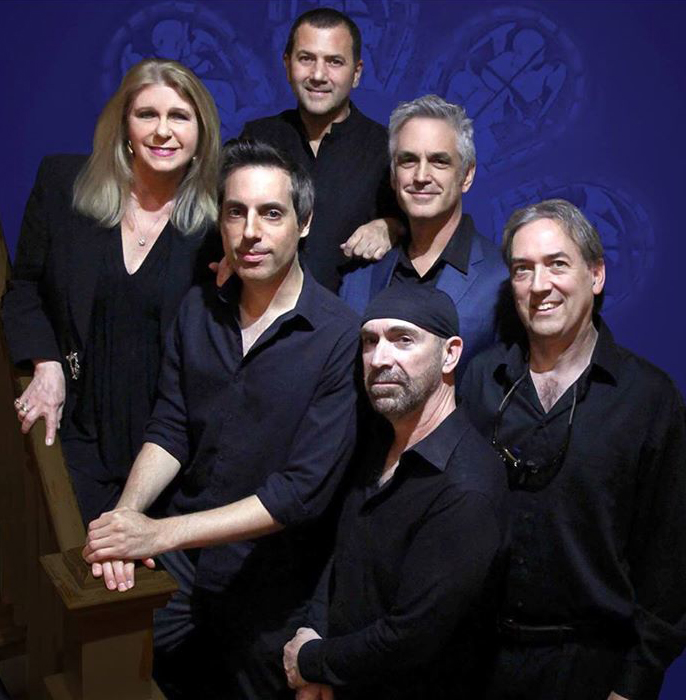 Renaissance gems like Prologue, Carpet Of The Sun, and Mother Russia join rarities like Kalynda (A Magical Isle) and several I refuse to name as I don't want to spoil the surprise. I will just say to expect a piece from the Keith Relf days of the band! Music is an escape and it can make you feel just wonderful when you're feeling down says Haslam. That's what I love most about what I do - Making people go away with more than the music. Laughter. Friendship. The audience entwined with each other. It's a luxury to go to a gig sometimes. You've got to get a babysitter, gas, dinner. It's always wonderful when people actually come out. I feel bad that we have to charge for tickets! Can't do it for free! It is most assuredly worth the effort to see this once-in-a-lifetime event. An evening you'll never forget!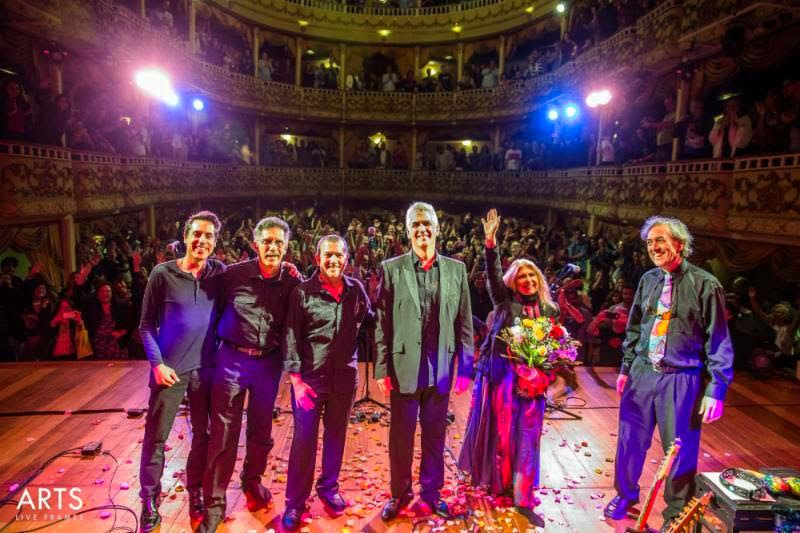 Renaissance
Thursday, October 26, 8 PM
The Ridgefield Playhouse
80 East Ridge
Ridgefield, CT 06877
203-438-5795
www.ridgefieldplayhouse.org
###
Table Of Contents
Contact