The Security Project Are Back In NYC


Article and photos by John A. Wilcox

In 2012, Peter Gabriel's 4th album, known to most as Security, turned 30. A new band was assembled to celebrate the earlier solo career of Gabriel. They called themselves the Security Project. Gabriel drummer Jerry Marotta was joined by former King Crimson Warr guitarist / low end specialist Trey Gunn; vocalist Josh Gleason; guitarist, keyboardist, wind player Fuzzbee Morse; and keyboardist David Jameson. With Peter Gabriel himself focusing on current projects and orchestral pieces, the Security Project fill in the gaps for those of us enamored with the earlier, quirkier, more energetic phase of the former Genesis vocalist's chameleonesque career.

Their live show delivers vintage Gabriel tunes served hot and fresh with a bit of room for the players to bring their own character to the music.If you're a fan says Jerry Marotta It's going to mean something to you to hear the songs to some degree the way they were presented back then, with a guy singing them who to some degree sings like Peter did back then. There's a beauty to that. Marotta is being modest, as former Waiting Room vocalist Josh Gleason has Gabriel's voice absolutely nailed.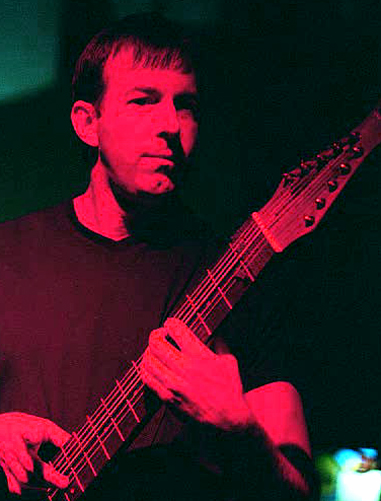 The Security Project will be performing a set drawing from Peter Gabriel's earliest and finest solo material. Look for numbers like Games Without Frontiers, Shock The Monkey, White Shadow, Wallflower, and many more. Fans of Marotta would do well to check out his website: www.jerrymarotta.com Fans of challenging, adventurous music will be heading to B.B.King's in NYC!

The Security Project take the stage live at 8:00 pm on Monday, February 11 at:
B.B.King Blues Club & Grill
237 W. 42 St
NY, NY
(212) 997-4144
www.bbkingblues.com



###





Table Of Contents

Contact