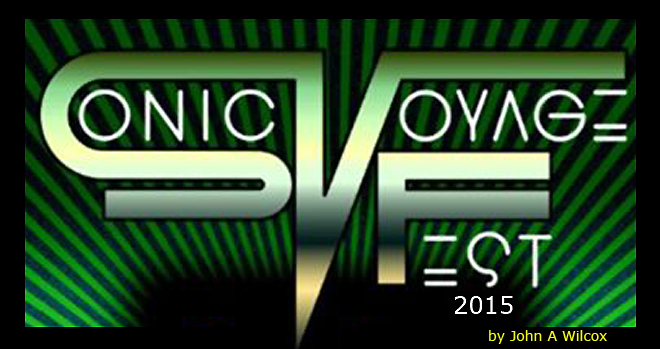 Sonic Voyage Fest 2015


by John A. Wilcox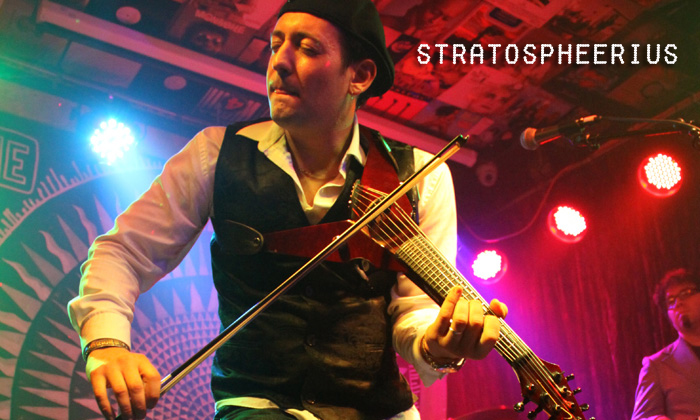 The preconceptions about progressive music are that the bands play a lot of fast notes in odd time signatures on songs about wizards and dragons. Nerdy music, one might say. As Sonic Voyage Fest visits Hartford, CT, Worcester, MA & Newmarket, NH, I asked violinist Joe Deninzon from the band Stratospheerius what listeners can expect. Deninzon replied with tongue slightly in cheek: A lot of fast notes, odd time signatures, nerdy keyboard, violin, and guitar patches, songs about wizards and dragons. Sonic Voyage Fest features 3 top notch progressive acts: Circuline, Stratospheerius, and Shadow Eden. That's the bill for the opening night event in Hartford, CT. Worcester, MA adds Ben Levin Group and Joe Stump's Black Knight Castle to the bill. Newmarket, NH adds Mavara as the opener.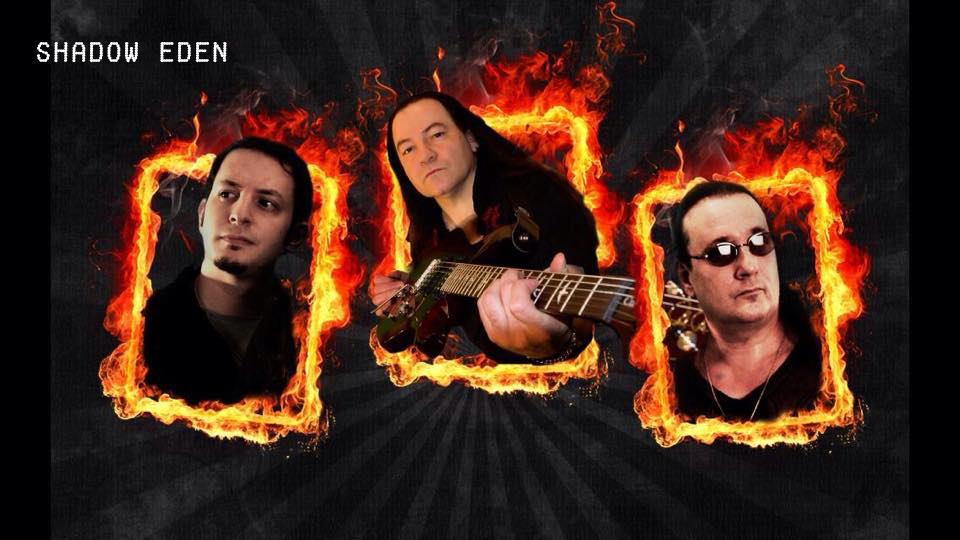 Chatting with Deninzon, I asked what he was looking forward to most at the gigs. Joe: Camaraderie between the musicians. I have deep respect for both of the other bands on the bill. We haven't toured together before, but we've gotten to know each other well over the past few months planning the SV tour, so I'm looking forward to the hang on and off stage and hearing what these guys can do live. While Stratospheerius are know for their breezy pyrotechnics and has years of road and studio experience, Circuline and Shadow Eden are perhaps not as well known. I asked Joe Deninzon his impressions of the other acts on the tour. Great musicians, very driven and dedicated to their craft and their audience. There is definitely a mutual respect. We all have similar tastes and influences. I'm always excited about the prospect of turning our audiences onto each other's music. Any time bands come together and curate a show or tour, it's usually a win-win. My experience has been that it increases the draw so it's good for the venue, someone who is a fan of Circuline and may not have heard of the other two bands discovers some new music they might dig, and it creates an evening that is musically cohesive and fun for all involved. Well said!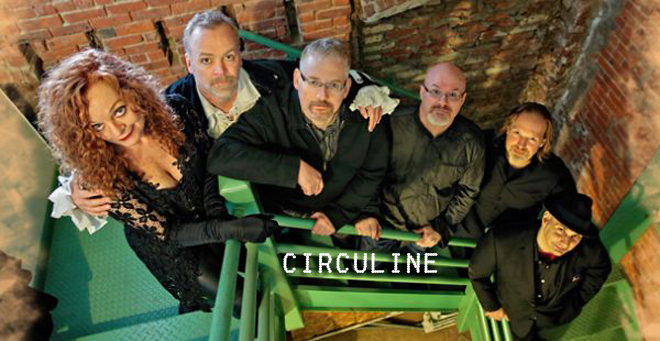 Those lucky enough to attend any and all of these gigs may get a bonus. A bit of inter-band cross-pollenation is more than likely! Denizon once more: Circuline has asked me to sit in on a song I played on for their new CD, titled Silence Revealed. I'm really looking forward to that. Aside from that, there very possibly will be some surprise guesting involved. You've just gotta show up and see what happens! Sounds like a plan!
Spend your Memorial Day weekend enjoying Sonic Voyage Fest at these venues:

Friday, May 22nd, 2015
8:00 PM
Sully's Pub
Hartford, Connecticut

Saturday, May 23rd, 2015
8:00 PM
Ralph's Rock Diner
Worcester, Massachusetts

Sunday, May 24th, 2015
afternoon-evening TBA
The Stone Church
Newmarket, New Hampshire

For further info, check out the Sonic Voyage Fest website: sonicvoyagefest.com



###





Table Of Contents

Contact