The Musical Box Are Selling Lamb By The Pound!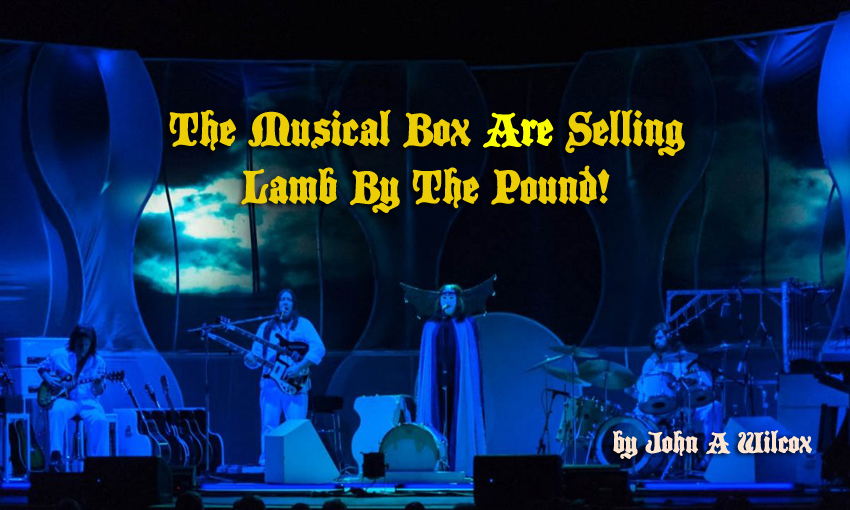 by John A. Wilcox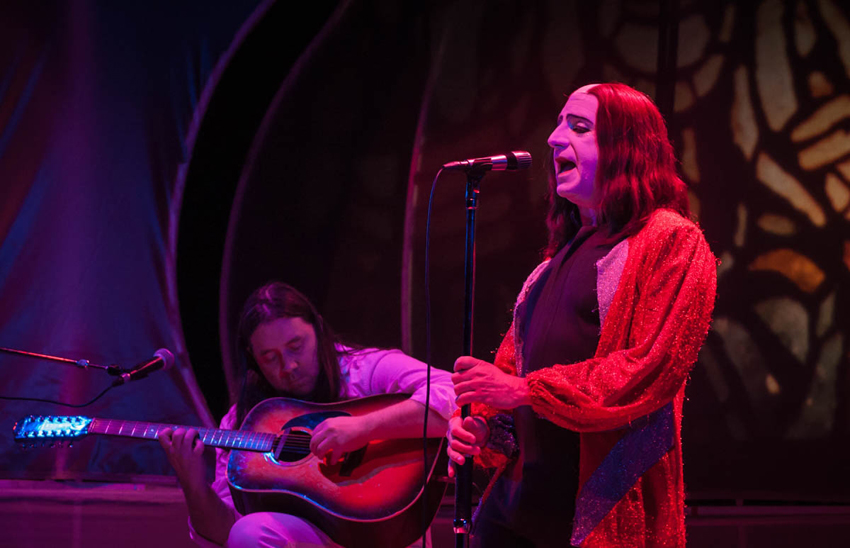 1973 marked a turning point for Genesis. Buoyed by the strengths of 1972's Foxtrot with signature numbers Watcher Of The Skies and Supper's Ready as well as Get 'Em Out By Friday and Can-Utility And The Coastliners, the band was hitting its creative stride. The result was Selling England By The Pound. Dancing with the Moonlit Knight, Firth of Fifth, and The Cinema Show are rightly regarded as genuine diamonds in the band's crown to this day. The album even spawned a single in the form of I Know What I Like (In Your Wardrobe). Admittedly a quirky choice by today's standards, but an offbeat slice of theatrical fun!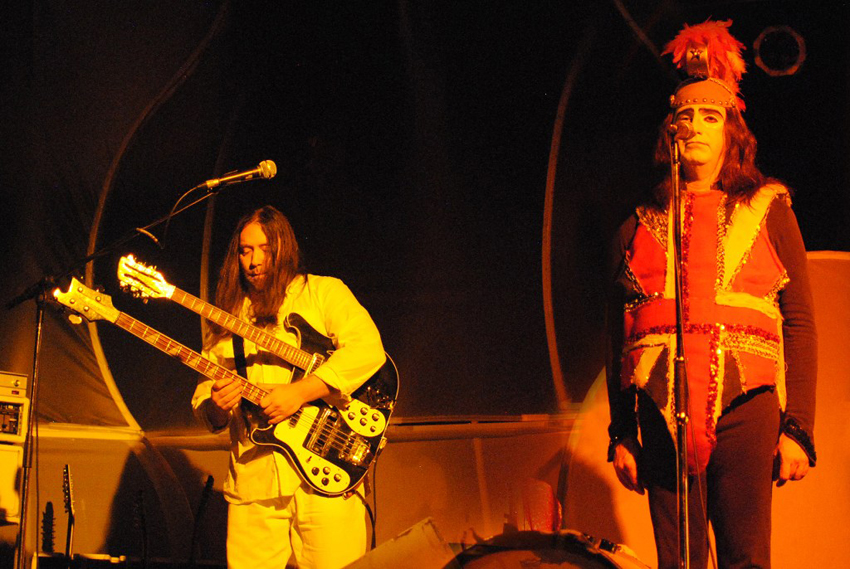 Peter Gabriel, Tony Banks, Steve Hackett, Phil Collins, and Mike Rutherford took the album on the road from Autumn of 1973 to Spring of 1974. A large chunk of the album was performed live as well as Watcher of the Skies, The Musical Box, Horizons, and Supper's Ready from previous releases. Encores varied from The Knife to Return Of The Giant Hogweed to Harold The Barrel to no encore at all on many occasions!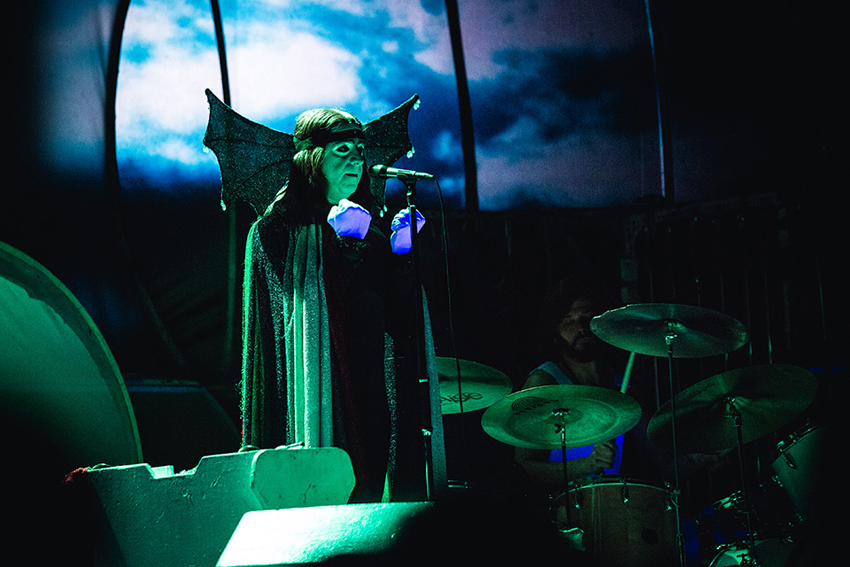 That takes us to 2018. Canada's The Musical Box is once more bringing the Selling England By The Pound show to the Ridgefield Playhouse. This time there's a twist. While the main set and its theatrics remain unchanged, for the encores, The Musical Box will be performing a clutch of songs from Genesis' 1974 double set The Lamb Lies Down On Broadway. That album was to be Peter Gabriel's swansong with the band. Prog, rock, punk, ambient, and even a bit of industrial music all combine in the pioneering release.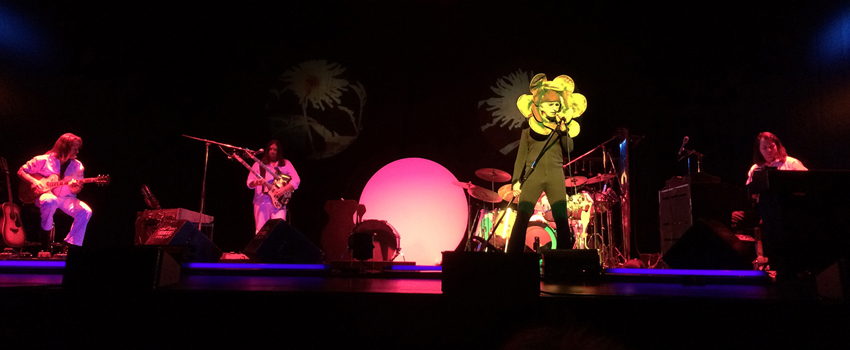 After several decades of performing music from the defining years of Genesis, The Musical Box are still finding ways to keep the tours fresh. For those who may question the decision to shake up the format a bit, don't lose sight of the fact that Genesis were always about change.. Especially in the Peter Gabriel era! Don your best cape and bat wings and head just past Epping Forest to Ridgefield. Enjoy a friendly visit to the Twilight Zone circa 1973/74. Your hosts are The Musical Box!



The Musical Box
Sunday, March 25, 8 PM
The Ridgefield Playhouse
80 East Ridge
Ridgefield, CT 06877
203-438-5795
www.ridgefieldplayhouse.org



###







Table Of Contents

Contact