Wintercon2015!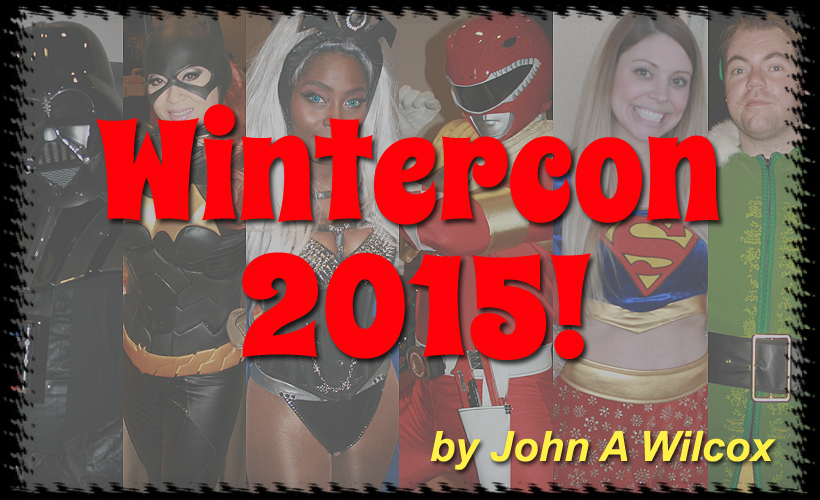 Article and photos by John A. Wilcox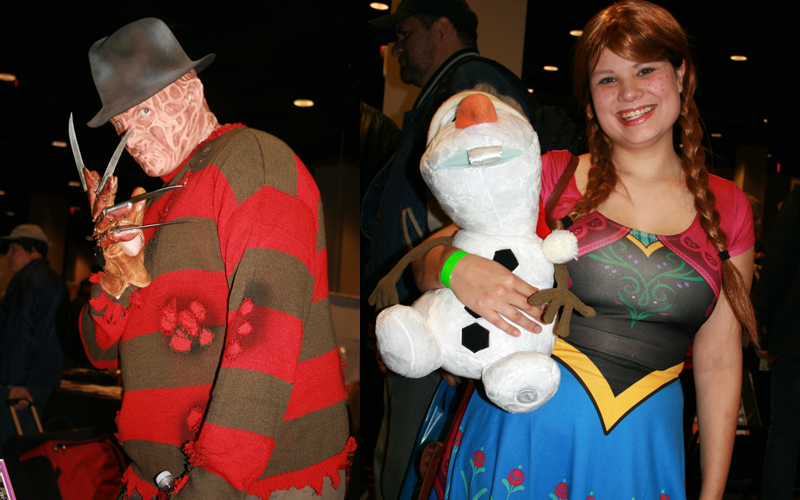 Imagine a place where Thor, Darth Vader, Supergirl, and Harry Potter walk side-by-side. Throw in the Teenage Mutant Ninja Turtles & Olaf from Disney's Frozen! Sound impossible? At Wintercon, it's not just possible - it's probable. This comic book and collectible event brings together many different worlds in 1 family friendly event!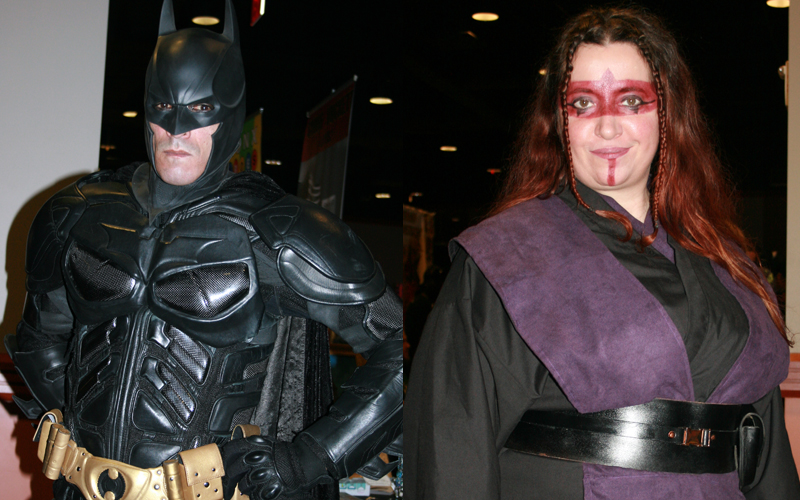 Wintercon offers fans of all imaginative genres to come cosplay, meet artists, writers, pros, and other fans like themselves. All without being crammed into a claustrophobic space. There is a friendly and fun vibe. All are invited to express their love of comics, TV, film & the arts. Have you secretly been wanting to be Wonder Woman for a day? It's encouraged! Tap into your inner Darth Maul or Chun Li! Your imagination is the only limit.




At Wintercon you'll meet the men & women behind the comic book characters you love. Rich Buckler, Neal Adams, Billy Tucci, Emily So, Powersmith Studios - too many others to mention! Movie fan? Steve Guttenberg, Nichelle Nichols, Tsugutoshi Komada, Michael Biehn, and more! That's crazy! Wrestlers Mick Foley, King Kong Bundy, and Tito Santana will be there to meet you! A great chance to get autographs and photos or just hang out and chat! Lots of collectibles to be found - original artwork, vintage comic books, toys, clothing, action figures, fan publications. Panels and interviews as well. All in a comfortable space that is kid friendly. I understand that a certain Santa Claus will be there to greet children! Gather up the family and treat everyone to an unforgettable day! Light saber is optional!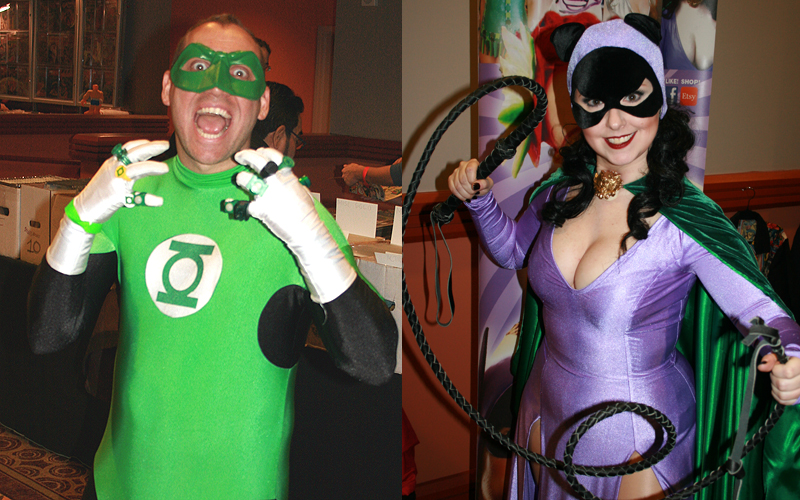 Wintercon
Saturday December 5th 10AM - 8PM
Sunday December 6th 10AM - 5PM
Resorts World Casino NY
110-00 Rockaway Blvd
Jamaica, NY 11420
718-215-2828
NYWintercon.com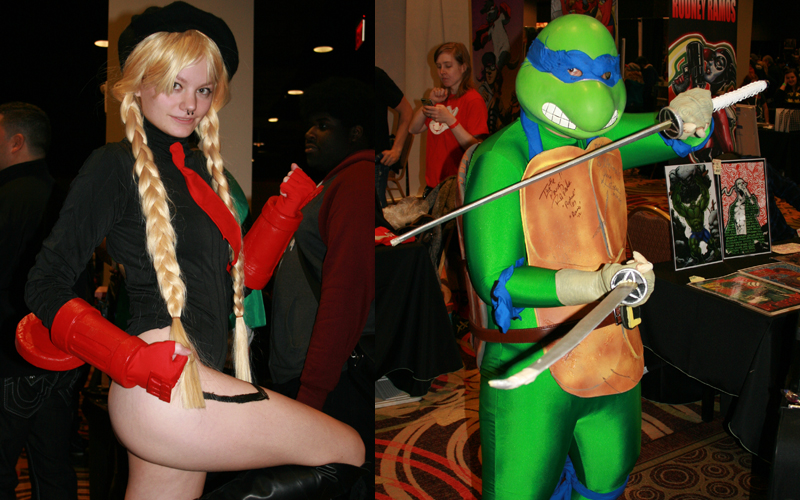 ###
Table Of Contents
Contact