The Yardbirds In Ridgefield


by John A. Wilcox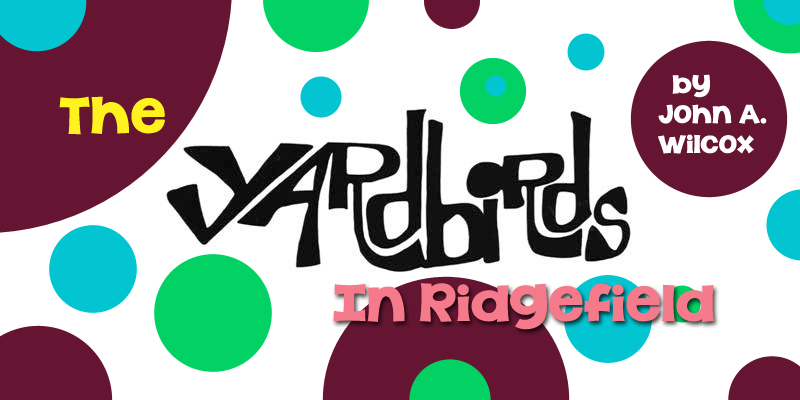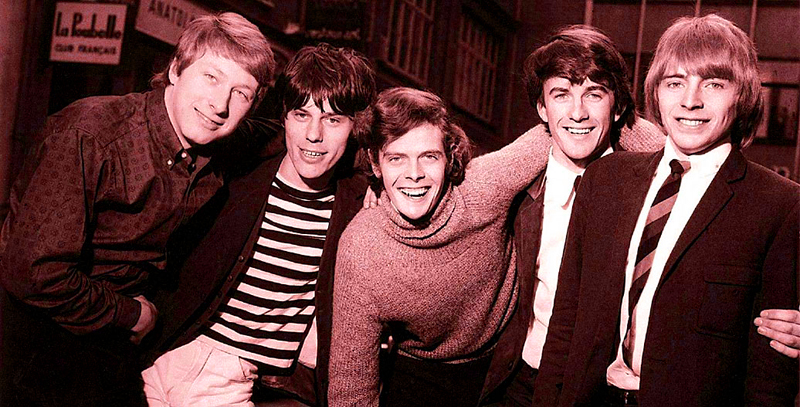 It amazes and delights me that a band is still on the road after 53 years. The band in question is the Yardbirds. As a kid, I was unaware of most of the band's repertoire. I'd heard Heart Full Of Soul, Shapes Of Things, and For Your Love. The rest I'd discover later, in my early 20s. The more I listened to numbers like Still I'm Sad, the more I wanted to hear. The sound was and is addictive. To be sure, they had a pop side. The revelation to me was the depth of the Yardbirds' blues-based material. Much in line with the blues years of Fleetwood Mac and John Mayall's Bluesbreakers.

This made perfect sense as the band was a launching pad for 3 of the most influential guitarists of all time: Eric Clapton, Jeff Beck, and Jimmy Page. All have given us their personal spins on the blues for decades now. Speaking of Page, don't be surprised if you get Dazed And Confused in the set! In the current band, guitar monster Johnny A carries on the Yardbirds tradition of hot stringbenders. Another upheld tradition is that drummer Jim McCarty is still hitting the skins in 2016. This band will kick your butt like a mule on crack!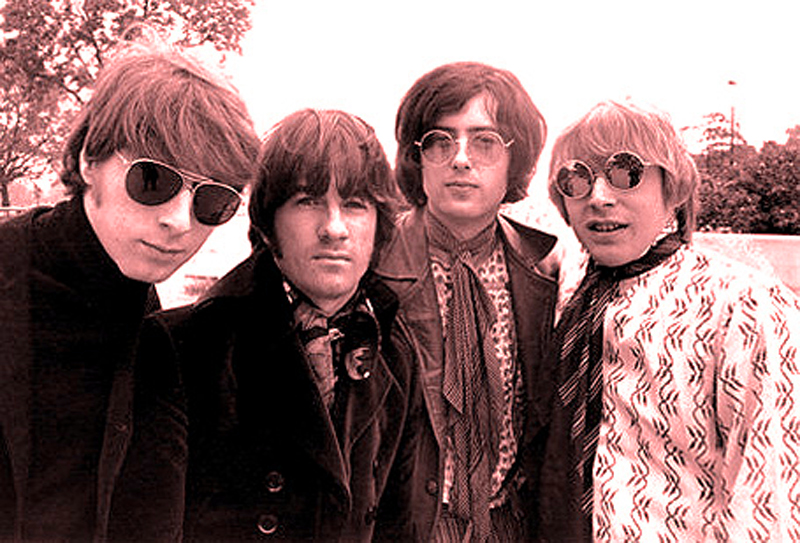 It's no easy task to survive a single decade as a band, much less prosper for over half a century! It starts with songs that people love to hear. You add personality. You mix in top flight musicianship. Then there's that undefinable something that elevates certain acts and makes them immortal; makes them legends. That's the Yardbirds. When this band hits the stage, it's not a creaky old act granola-ing their way through a tattered, dusty old catalogue. This is why they have fire Marshals! Hot, hot stuff! The Yardbirds are bringing scorching guitar licks, songs you know and love, and a briefcase full of blues to the Ridgefield Playhouse for your listening pleasure. Don't miss them!

The Yardbirds
Friday, October 14, 8 PM
The Ridgefield Playhouse
80 East Ridge
Ridgefield, CT 06877
203-438-5795
www.ridgefieldplayhouse.org



###







Table Of Contents

Contact