Zombies Invade The Ridgefield Playhouse!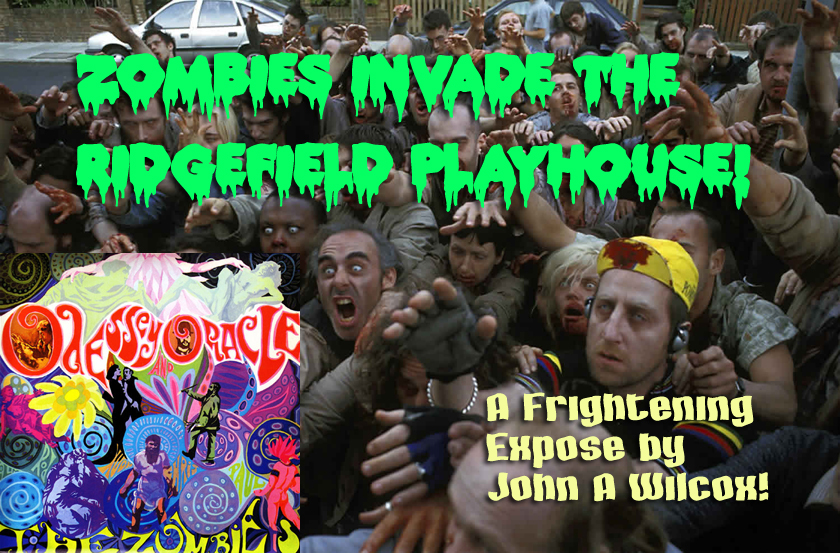 a frightening expose by John A. Wilcox!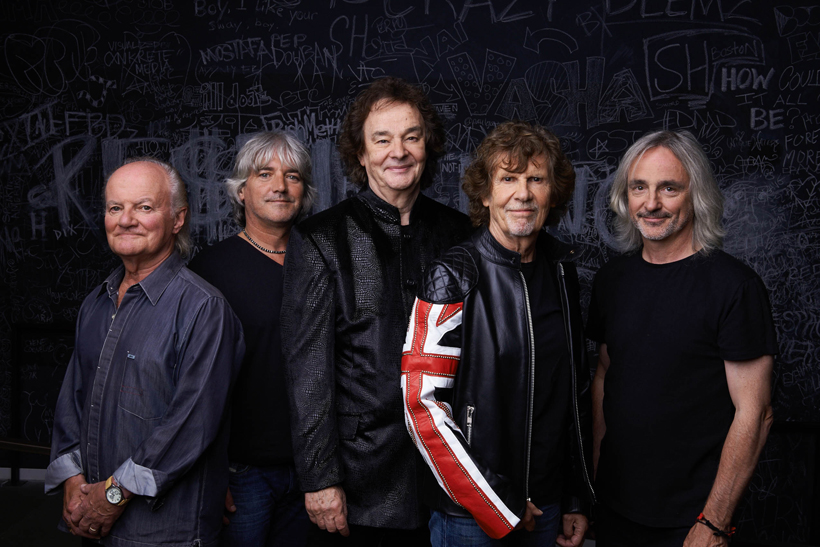 As I write this, I may very well be the last human alive! Zombies are flooding the streets, eating brains and causing a general fuss. Wait. Wrong Zombies. Nevermind! These are the good Zombies! The Zombies with Rod Argent and Colin Blunstone. The guys that brought us She's Not There and Time Of The Season. Not to mention Hold Your Head Up, Tragedy, and God Gave Rock And Roll To You under the Argent banner.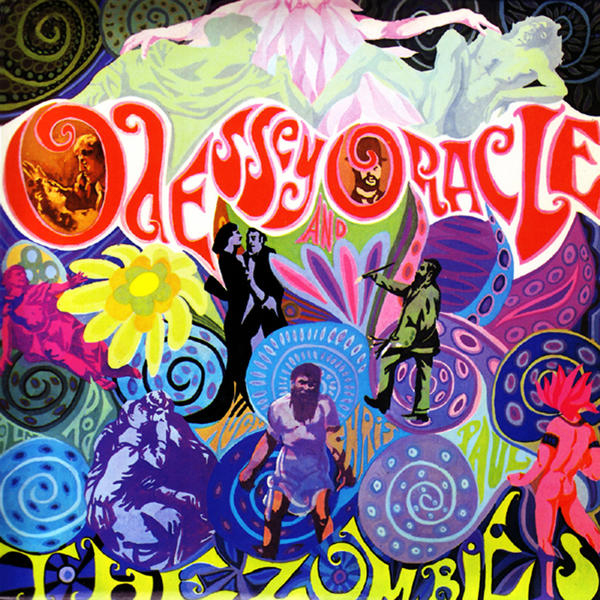 When they visit the Ridgefield Playhouse, The Zombies will be showcasing their 2nd studio album: 1968's Odessey And Oracle. Not only did it spawn the hit Time Of The Season, but it's chock full of sonic masterpieces like the beautiful A Rose For Emily, Care Of Cell 44, This Will Be Our Year, Friends Of Mine, and anti-war anthem Butcher's Tale (Western Front 1914). Everyone from Rolling Stone to Mojo to New Musical Express have included Odessey And Oracle on their all time greatest albums lists, most deservedly so.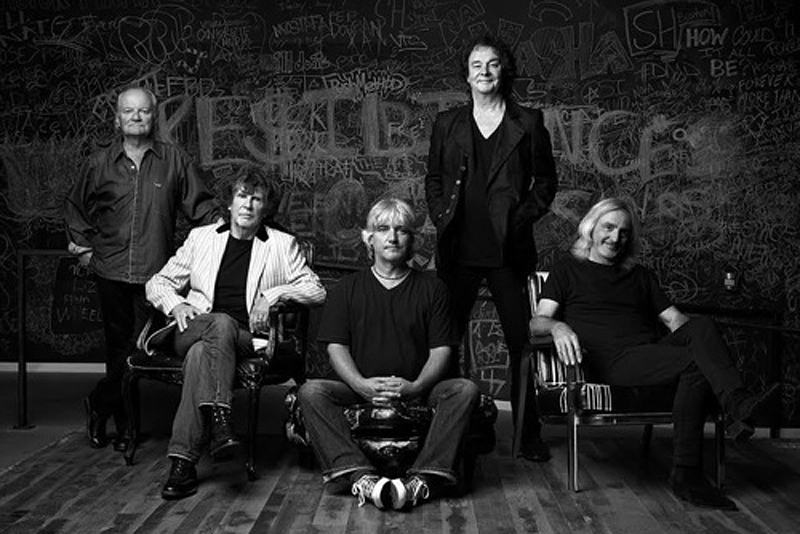 Joining Rod Argent and Colin Blunstone on this tour are Jim Rodford, Steve Rodford, and Tom Toomey. Look for great songs like Tell Her No, Whenever You're Ready, and Goin' Out Of My Head in addition to the Odessey And Oracle material. I'm sure the lads will throw in some Argent songs to boot. These Zombies are not just after your brains - they want your hearts as well! Run! Run to the box office as soon as you can!!!

The Zombies
Monday, May 8, 8 PM
The Ridgefield Playhouse
80 East Ridge
Ridgefield, CT 06877
203-438-5795
www.ridgefieldplayhouse.org



###







Table Of Contents

Contact